sid lee
Administrateur.trice, Systèmes informatiques - Administrator, IT Systems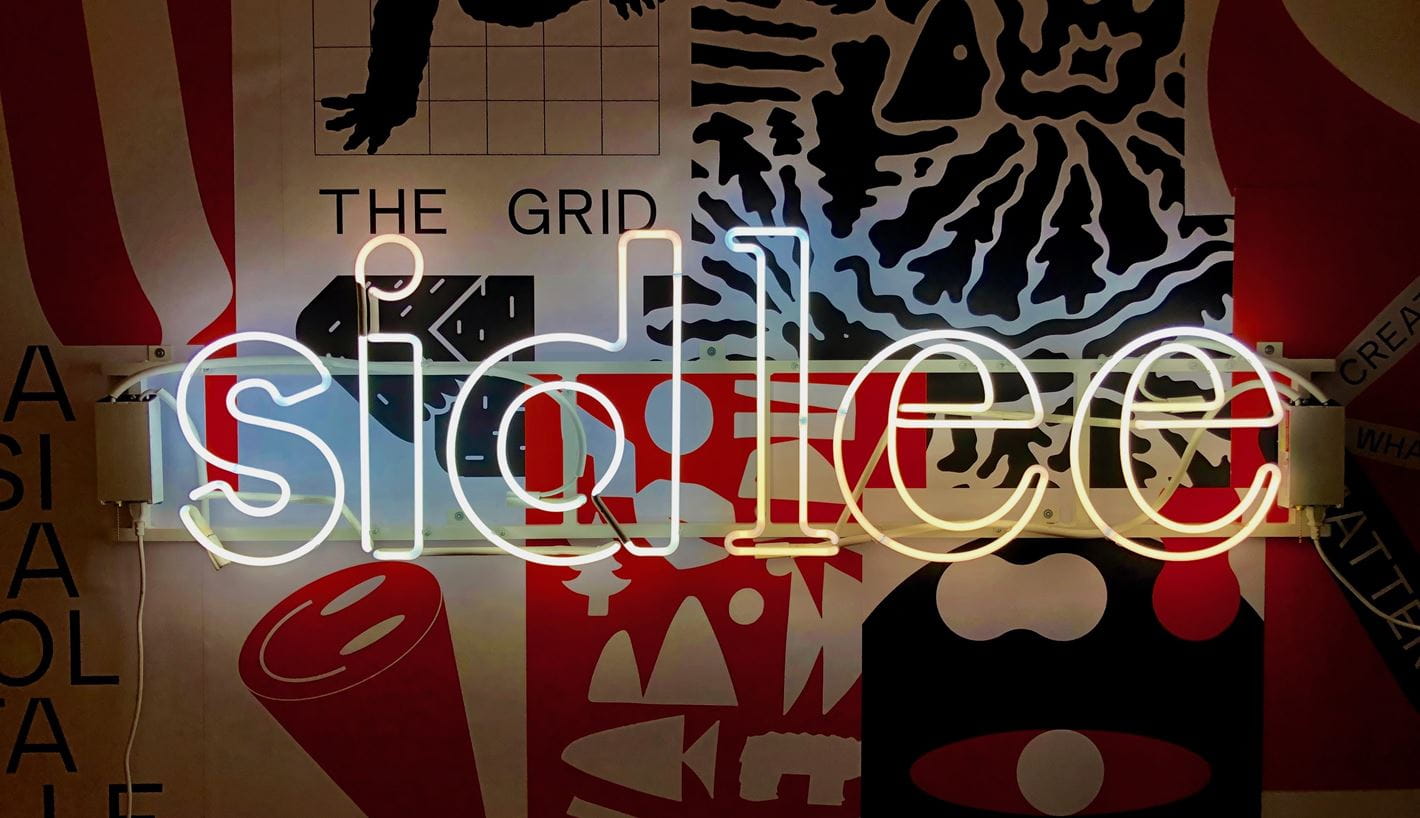 English will follow
QUI NOUS SOMMES
Sid Lee, l'une des agences les plus multidisciplinaires de l'industrie, est un collectif de plus de 900 créateurs et créatrices qui travaillent en Europe et en Amérique du Nord. Nous misons sur le pouvoir de la collaboration pour créer ce qui compte vraiment pour les client.e.s les plus progressistes. À titre d'allié.e.s d'affaires créatif.ve.s, nous avons acquis une réputation internationale en concevant des expériences de marques ancrées dans la culture et le quotidien des gens. Notre culture interne étant une priorité, nous cherchons des personnes qui, comme nous, sont attentionnées, audacieuses et persévérantes.
RÔLE
Relevant du ou de la gestionnaire, infrastructures des TI, l'administrateur.trice des systèmes sera responsable de la planification, de l'implémentation et de l'amélioration des systèmes informatiques centralisés de l'agence à l'échelle internationale (Canada, États-Unis et Europe). Organisée et autonome, la personne retenue possède de bonnes aptitudes en communication et un désir d'apprendre et de partager ses connaissances avec son équipe.
RESPONSABILITÉS
Gérer les différentes plateformes cloud dont Google Workspace, Microsoft 365 et Okta;
Participer à la mise en place de mesures pour assurer la sécurité de l'infrastructure informatique;
Participer à la gestion et à la maintenance des différentes solutions de virtualisation;
Prendre en charge les demandes de soutien de niveau 3;
Mettre à jour les serveurs et procéder à leur maintenance;
Suivre les alertes système;
Rédiger et mettre à jour la documentation et les procédures touchant l'infrastructure;
Identifier des opportunités et proposer des solutions d'amélioration continue;
Participer activement à la réalisation de projets informatiques de toutes tailles à titre d'expert.e en la matière;
Soutenir l'équipe du « Service Desk » pour des enjeux d'infrastructure.
REQUIS
Diplôme d'études collégiales en technologie de l'information ou toute autre combinaison de formation/expérience pertinente;
De 5 à 10 ans d'expérience dans un poste d'administrateur.trice de systèmes;
Excellentes connaissances des solutions infonuagiques (cloud);
Connaissance des plateformes de virtualisation (Nutanix AHV et/ou VMware);
Connaissance des différents services de domaine Microsoft Active Directory, y compris DNS, DHCP, stratégie de groupe, etc;
Connaissance des différents protocoles réseau;
Habilité à résoudre des problèmes reliés à la réseautique;
Maîtrise du français et de l'anglais, tant à l'oral qu'à l'écrit (Collaborateurs et clients à l'échelle internationale);
Disponible pour voyager à l'occasion (Canada, États-Unis et Europe);
Disponible pour travailler sur divers fuseaux horaires à l'occasion.
---
WHO WE ARE
One of the industry's most multidisciplinary agencies, Sid Lee is a collective of 900+ makers and thinkers with offices in North America and Europe. We use the power of collaboration to create work that matters for some of the most progressive clients. We have achieved international recognition by designing brand experiences rooted in people's cultures and everyday lives. With our internal culture close to our hearts, we look for artisans who like us are caring, progressive, bold, and persevering.
ROLE
Reporting to the Manager, IT Infrastructure, the System Administrator is responsible for assisting in the planning, implementation and improvement of the company's centralized computer systems, globally (Canada, USA and Europe). Organized and autonomous, they have good communication skills, a thirst for knowledge and the knack for sharing information with their team.
RESPONSIBILITIES
Manage different cloud platforms such as Google Workspace, Microsoft 365, Okta and others;
Participate in the implementation of measures to ensure the security of IT infrastructure;
Participate in the management and maintenance of various virtualization solutions;
Responsible for level 3 support requests;
Update and maintain servers;
Follow up on system alerts;
Write and update infrastructure level documentation and procedures;
Identify opportunities and propose solutions for continuous improvement;
Actively participate in the realization of IT projects of all sizes as a subject matter expert;
Support the Service Desk team for infrastructure issues.
REQUIREMENTS
College degree in Information Technology or any other combination of relevant training/experience;
5-10 years of experience in a systems administrator position;
Excellent knowledge of cloud solutions;
Knowledge of virtualization platforms (Nutanix AHV and/or VMware);
Knowledge of various Microsoft Active Directory domain services, including DNS, DHCP, group policy, etc.;
Knowledge of various network protocols;
Ability to solve networking related problems;
Fluent in French and English, both verbal and written (International collaborators and customers);
Available to travel occasionally (Canada, USA and Europe);
Available to work in various time zones on occasion.
Fière de souscrire au principe de l'égalité d'accès à l'emploi, Sid Lee s'engage à créer un milieu de travail reflétant la diversité. Tous les candidates et candidats qualifiés sont pris en considération, sans égard à leur citoyenneté, ethnicité, race, couleur, religion, genre, identité ou expression de genre, orientation sexuelle, handicap, âge ou statut de vétéran.
Nous encourageons les femmes, les Autochtones, les personnes handicapées et les membres de minorités visibles à postuler nos emplois.
Proud to be an equal opportunity employer, Sid Lee is committed to creating a diverse work environment. All qualified applicants are considered without regard to citizenship, ethnicity, race, colour, religion, gender, gender identity or expression, sexual orientation, genetics, disability, age or veteran status.
We encourage women, Indigenous people, persons with disabilities and members of visible minorities to apply.
#LI-Hybrid