sid lee
Technologue intermédiaire en Architecture - Intermediate Architectural Technologist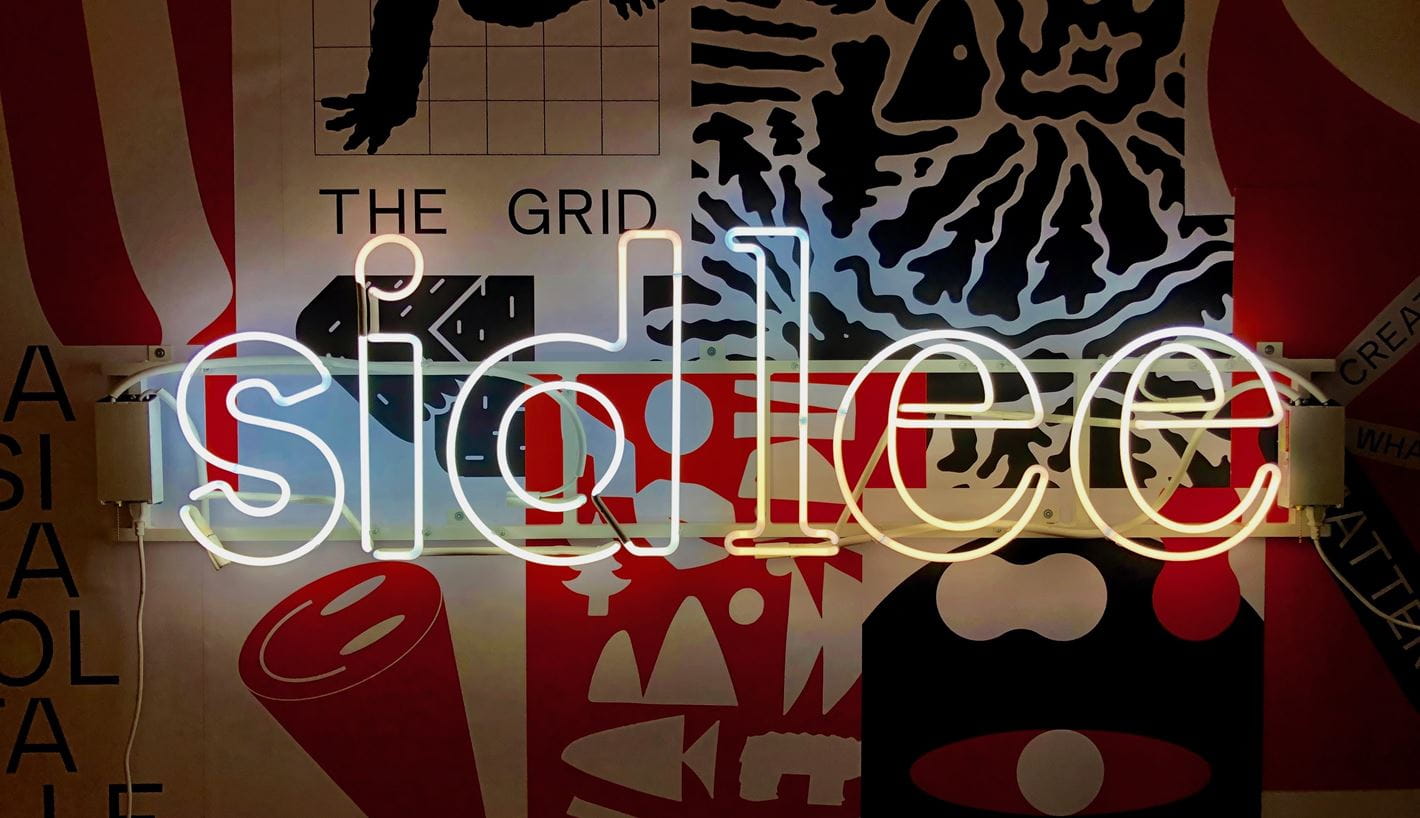 English will follow
QUI NOUS SOMMES
Sid Lee, l'une des agences les plus multidisciplinaires de l'industrie, est un collectif de plus de 900 créateurs qui travaillent en Europe et en Amérique du Nord. Fondée en 2009 par l'intégration de la firme d'architecture Nomade, Sid Lee Architecture est dirigée par Jean Pelland et Martin Leblanc, architectes, associés principaux. L'équipe est composée d'environ 60 professionnels du milieu de l'architecture et du design d'intérieur.
RÔLE
Relevant du.de la directeur.trice technique, le.la technologue en architecture participe à la réalisation de projets variés, complexes et d'envergure en mettant à profit ses connaissances techniques et son expérience. Rigoureux.euse, il.elle possède un grand souci du détail, en plus de démontrer de l'ouverture à apprendre. Il.elle sait gérer les priorités et fait preuve d'une grande créativité dans la recherche de solutions.
RESPONSABILITÉS
Supporter techniquement l'équipe en cours de projets en fonction des besoins (de A à Z);
Évaluer le temps de production requis pour tous les dessins;
Produire et réviser des plans techniques, de l'esquisse au dessin d'exécution;
Assurer la coordination des documents sous sa responsabilité;
Rechercher et sélectionner des produits et des matériaux techniques;
Assurer une communication efficace entre l'équipe, le client et les intervenants;
Proposer des solutions techniques innovantes;
Contribuer au développement de l'équipe technique en place par le partage de ses connaissances;
Gérer et superviser les travaux de chantier au besoin.
REQUIS
Formation professionnelle en technologie de l'architecture (DEC);
De 5 à 10 ans d'expérience;
Maîtrise des logiciels Autocad et Revit;
Maîtrise du français et de l'anglais, tant à l'oral qu'à l'écrit (Collaborateurs et clients à l'échelle internationale).
---
WHO WE ARE
One of the industry's most multidisciplinary agencies, Sid Lee is a collective of 900+ makers and thinkers with offices in North America and Europe. Founded in 2009 through the acquisition of the Nomade architectural firm, Sid Lee Architecture is led by architects and senior partners Jean Pelland and Martin Leblanc. The team includes some 60 architecture and interior design professionals.
ROLE
Reporting to the Technical Director, the Architectural Technologist will use their technical knowledge and experience to work on various complex, large-scale projects. The candidate is meticulous, very detail-oriented, and willing to learn. They are good at managing priorities and highly creative in their problem-solving.
RESPONSIBILITIES
Provide technical support to the team during projects, as needed (from A to Z).
Evaluate the production time required for all drawings.
Produce and review technical plans, from sketches to execution drawings.
Coordinate documents.
Research and select technical products and materials.
Ensure effective communication between the team, clients and stakeholders.
Suggest innovative technical solutions.
Contribute to the technical team's development through knowledge-sharing.
Manage and supervise field work as needed.
REQUIREMENTS
DCS in architectural technology.
5 to 10 years of experience.
Proficient with AutoCAD and Revit.
Fluent in French and English, both verbal and written (International collaborators and customers).
Fière de souscrire au principe de l'égalité d'accès à l'emploi, Sid Lee s'engage à créer un milieu de travail reflétant la diversité. Tous les candidates et candidats qualifiés sont pris en considération, sans égard à leur citoyenneté, ethnicité, race, couleur, religion, genre, identité ou expression de genre, orientation sexuelle, handicap, âge ou statut de vétéran.
Nous encourageons les femmes, les Autochtones, les personnes handicapées et les membres de minorités visibles à postuler nos emplois.
Proud to be an equal opportunity employer, Sid Lee is committed to creating a diverse work environment. All qualified applicants are considered without regard to citizenship, ethnicity, race, colour, religion, gender, gender identity or expression, sexual orientation, genetics, disability, age or veteran status.
We encourage women, Indigenous people, persons with disabilities and members of visible minorities to apply.
#LI-Hybrid