sid lee
Coordonnateur.trice de bureau - Office Coordinator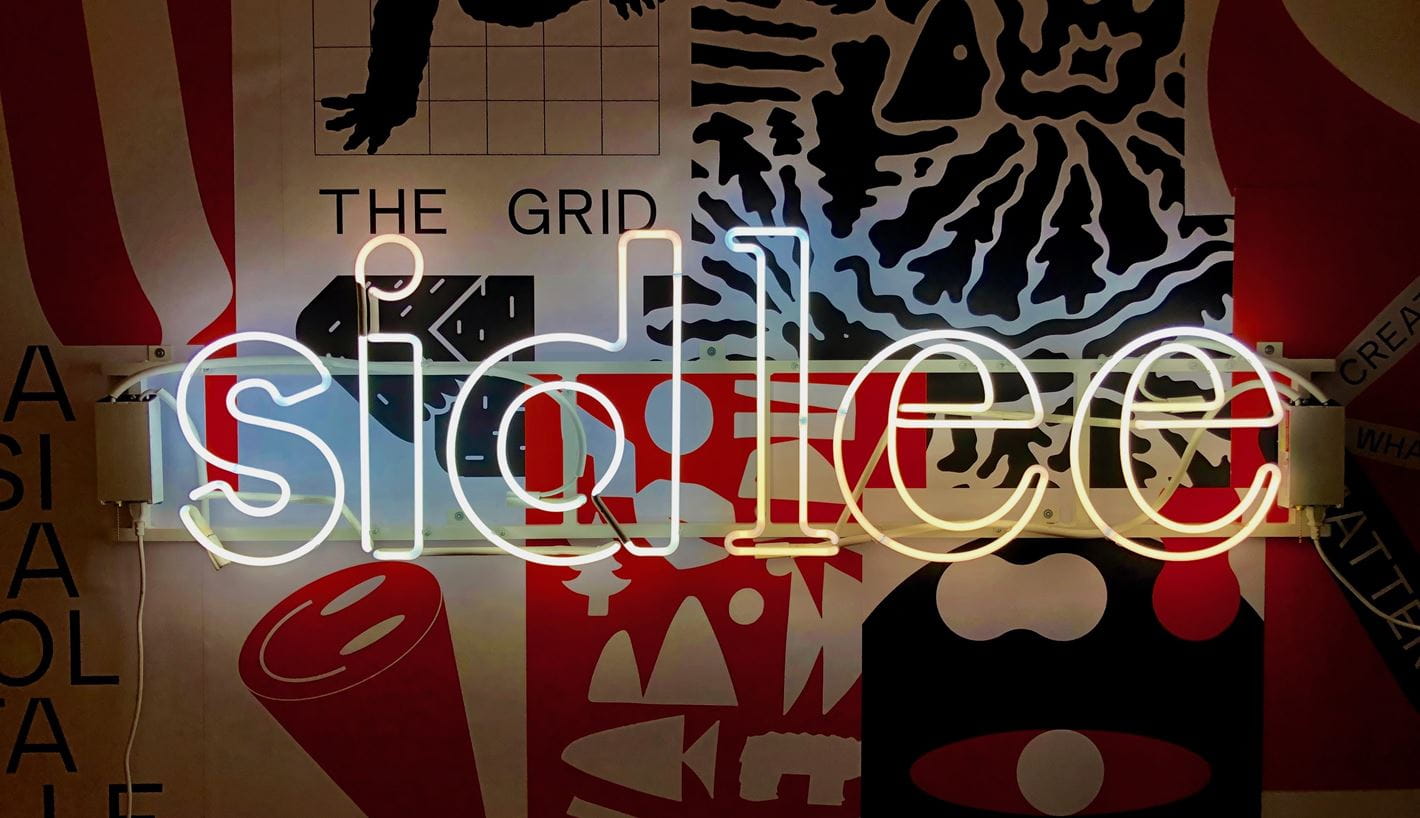 English will follow
QUI NOUS SOMMES
Sid Lee est une communauté créative sans frontières qui utilise le storytelling, le design et la technologie pour créer des expériences clients qui comptent vraiment. Son équipe multidisciplinaire de plus de 900 professionnels opère de ses bureaux situés à Montréal, Toronto, New York, Paris, Londres, Los Angeles et Seattle. Travaillant côte à côte avec des clients avant-gardistes, Sid Lee déploie ses capacités créatives dans une variété de disciplines, notamment le design, la communication interactive et expérientielle, la publicité et l'architecture. Pratiquant un développement de création et une production agiles en plus d'opter pour un processus de collaboration extrême, tant à l'interne qu'avec ses clients, Sid Lee crée ce qui compte vraiment, permettant à ses clients de surpasser la concurrence et de gagner la confiance et la fidélité de leurs consommateurs.
RÔLE
En tant que Coordonnateur.trice de Bureau tu relèveras de la Lead Opérations et travaillera en étroite collaboration avec elle. Au quotidien, tu accueilleras les visiteurs et personnaliseras au maximum l'expérience client tout en apportant ton soutien à l'équipe des Opérations tant au niveau administratif qu'au niveau de la réalisation de projets ponctuels.
Ce poste est un poste en présentiel et la présence est requise au bureau chaque jour.
RESPONSABILITÉS
VOLET RÉCEPTION:
Fournir un service client exceptionnel aux visiteurs et à tous les employés
Maintenir l'espace de la Réception propre et accueillante
Préparer et servir café́ et thé
Répondre au téléphone
Traiter le courrier interne et externe
Superviser les envois par services de messagerie et en assurer le suivi
Maintenir et organiser l'inventaire, commander les fournitures de bureau
VOLET COORDINATION:
Faire le suivi des factures du département
Gérer les comptes de transport : Uber, parking, bixi
Aide à la mise en place des salles de réunions
Effectuer toute autre tâche ou responsabilité́ liée au poste
REQUIS
Expérience en service à la clientèle, évènements, hôtellerie ou tout autre combinaison d'expériences en relation avec le poste
Expérience en tant que barista un atout
Entregent, bonne humeur et sens inné du service à la clientèle
Forte capacité à établir des priorités, à s'organiser et à résoudre des problèmes
Maîtrise du français et de l'anglais, tant à l'oral qu'à l'écrit (Collaborateurs et clients à l'échelle internationale).
---
WHO WE ARE
Sid Lee is a borderless creative agency applying storytelling, design and technology to build customer experiences that matter. Their multi-disciplinary team of 900 professionals works as one, out of offices in Montreal, Toronto, New York, Paris, London, LA and Seattle. Working side by side with progressive clients, they deploy their creative capabilities in several disciplines, ranging from design to interactive and experiential communication to advertising and architecture. Practicing agile creative and production development, as well as radical collaboration both internally and with their clients, they create work that matters, allowing their clients to outperform their competitors and earn the trust and loyalty of their customers.
ROLE
As an Office Coordinator, you'll report to the Lead Operations and work closely with them. On a daily basis, you'll welcome visitors and provide a personalized customer experience while supporting the Operations team with administrative tasks and occasional project work.
This position is an in-person position and attendance is required in the office every day.
RECEPTION RESPONSIBILITIES
Provide exceptional customer service to visitors and all employees.
Maintain a clean and welcoming reception area.
Prepare and serve coffee and tea.
Answer phone calls.
Handle internal and external mail.
Supervise and track courier services.
Maintain and organize inventory; order office supplies.
COORDINATION RESPONSIBILITIES
Follow up on department invoices.
Manage transportation accounts: Uber, parking, bixi.
Assist with setting up meeting rooms.
Perform any other tasks or responsibilities related to the role.
REQUIREMENTS
Experience in customer service, events, hospitality, or any combination of relevant experiences.
Experience as a barista is a plus.
Outgoing personality, positive attitude, and natural customer service skills.
Strong ability to prioritize, organize, and solve problems.
Fluent in French and English, both verbal and written (International collaborators and customers).
Fière de souscrire au principe de l'égalité d'accès à l'emploi, Sid Lee s'engage à créer un milieu de travail reflétant la diversité. Tous les candidates et candidats qualifiés sont pris en considération, sans égard à leur citoyenneté, ethnicité, race, couleur, religion, genre, identité ou expression de genre, orientation sexuelle, handicap, âge ou statut de vétéran.
Nous encourageons les femmes, les Autochtones, les personnes handicapées et les membres de minorités visibles à postuler nos emplois.
Proud to be an equal opportunity employer, Sid Lee is committed to creating a diverse work environment. All qualified applicants are considered without regard to citizenship, ethnicity, race, colour, religion, gender, gender identity or expression, sexual orientation, genetics, disability, age or veteran status.
We encourage women, Indigenous people, persons with disabilities and members of visible minorities to apply.
#LI-Hybrid