sid lee
Technicien.ne comptable, Architecture - Accounting Technician, Architecture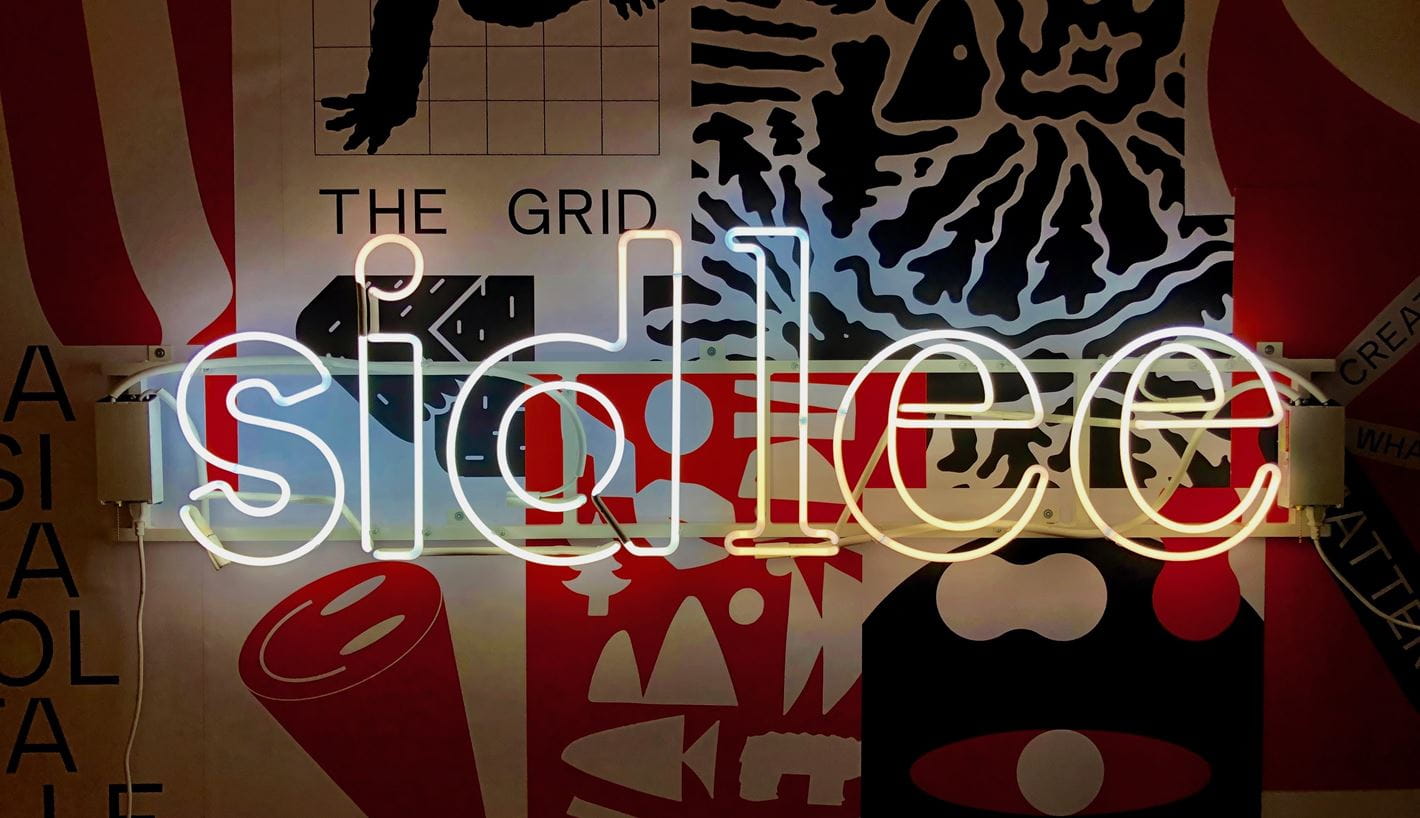 English will follow
QUI NOUS SOMMES
Fondée en 2009 par l'intégration de la firme d'architecture Nomade, Sid Lee Architecture est dirigée par Jean Pelland et Martin Leblanc, architectes, associés principaux. L'équipe est composée d'environ 60 professionnels du milieu de l'architecture et du design d'intérieur. La firme offre un large spectre de services, dans les secteurs d'activité suivants : analyse urbaine et stratégie de développement, développements multiusages, projets résidentiels multiunités, loisirs et hospitalité, aménagement de bureaux corporatifs et commerce au détail.
RÔLE
En tant que Technicien.ne comptable, Architecture, vous supporterez la Directrice des opérations financières et l'équipe des opérations dans les tâches comptables liées aux différents projets de Sid Lee Architecture. Vous serez responsable de l'entrée de données, du suivi des budgets, des coûts et de la facturation afin d'assurer la profitabilité des projets en cours.
RESPONSABILITÉS
Rencontrer les équipes de projets et effectuer le suivi des projets et des budgets sur une base hebdomadaire.
Faire le suivi client et les réconciliations lorsque nécessaire.
Procéder à la facturation des projets.
Assurer un suivi régulier des comptes recevables.
En collaboration avec l'équipe, gérer les fonctions des comptes débiteurs et créditeurs.
Réceptionner les factures fournisseurs aux projets clients.
Traiter les demandes d'ouverture de fiches clients, de projets et faire les modifications de bons de commande.
Confirmer et exécuter la clôture des projets avec l'équipe dans le système.
Participer activement au développement et à l'amélioration des outils de budgétisation.
Assurer des fonctions et des responsabilités supplémentaires à la demande de la Directrice des finances.
REQUIS
Formation collégiale en comptabilité.
Un minimum de 5 ans d'expérience dans des fonctions similaires.
Expérience de travail en environnement bâti (architecture, ingénierie, construction, etc.)
Maîtrise avancée d'Excel.
Connaissance du logiciel Workday (un atout).
Maîtrise du français et de l'anglais, tant à l'oral qu'à l'écrit (Collaborateurs et clients à l'échelle internationale).
---
WHO WE ARE
Founded in 2009 through the integration of the Nomade architectural firm, Sid Lee Architecture is led by architects and senior partners Jean Pelland and Martin Leblanc. The team includes some 60 architecture and interior design professionals. The firm offers a wide range of services: urban analysis and development strategy, mixed-use developments, multi-unit residential projects, leisure and hospitality, corporate office design and retail.
ROLE
As an Accounting Technician for Sid Lee Architecture, you will be supporting the Director of Financial Operations and the operations team with various accounting tasks related to different architecture projects. Your responsibilities will include data entry, budget tracking, cost analysis, and billing to ensure the profitability of ongoing projects.
RESPONSIBILITIES
Meet with project teams and track projects and budgets on a weekly basis.
Follow up with clients and reconcile accounts when necessary.
Process project invoices.
Regularly monitor accounts receivable.
Collaborate with the team to manage debtor and creditor accounts.
Receive supplier invoices for client projects.
Handle requests to open client and project files and make changes to purchase orders.
Confirm and execute project closures with the team in the system.
Actively participate in the development and improvement of budgeting tools.
Perform additional functions and responsibilities as requested by the Director of Finance.
REQUIREMENTS
College education in accounting.
A minimum of 5 years of experience in similar roles.
Experience working in the built environment industry (Architecture, engineering, construction, etc.)
Advanced mastery of Excel.
Knowledge of Workday software (an asset).
Fluent in French and English, both verbal and written (International collaborators and customers).
Fière de souscrire au principe de l'égalité d'accès à l'emploi, Sid Lee Architecture s'engage à créer un milieu de travail reflétant la diversité. Tous les candidates et candidats qualifiés sont pris en considération, sans égard à leur citoyenneté, ethnicité, race, couleur, religion, genre, identité ou expression de genre, orientation sexuelle, handicap, âge ou statut de vétéran.
Nous encourageons les femmes, les Autochtones, les personnes handicapées et les membres de minorités visibles à postuler nos emplois.
Proud to be an equal opportunity employer, Sid Lee Architecture is committed to creating a diverse work environment. All qualified applicants are considered without regard to citizenship, ethnicity, race, colour, religion, gender, gender identity or expression, sexual orientation, genetics, disability, age or veteran status.
We encourage women, Indigenous people, persons with disabilities and members of visible minorities to apply.