sid lee
Conseiller.ère - Account Executive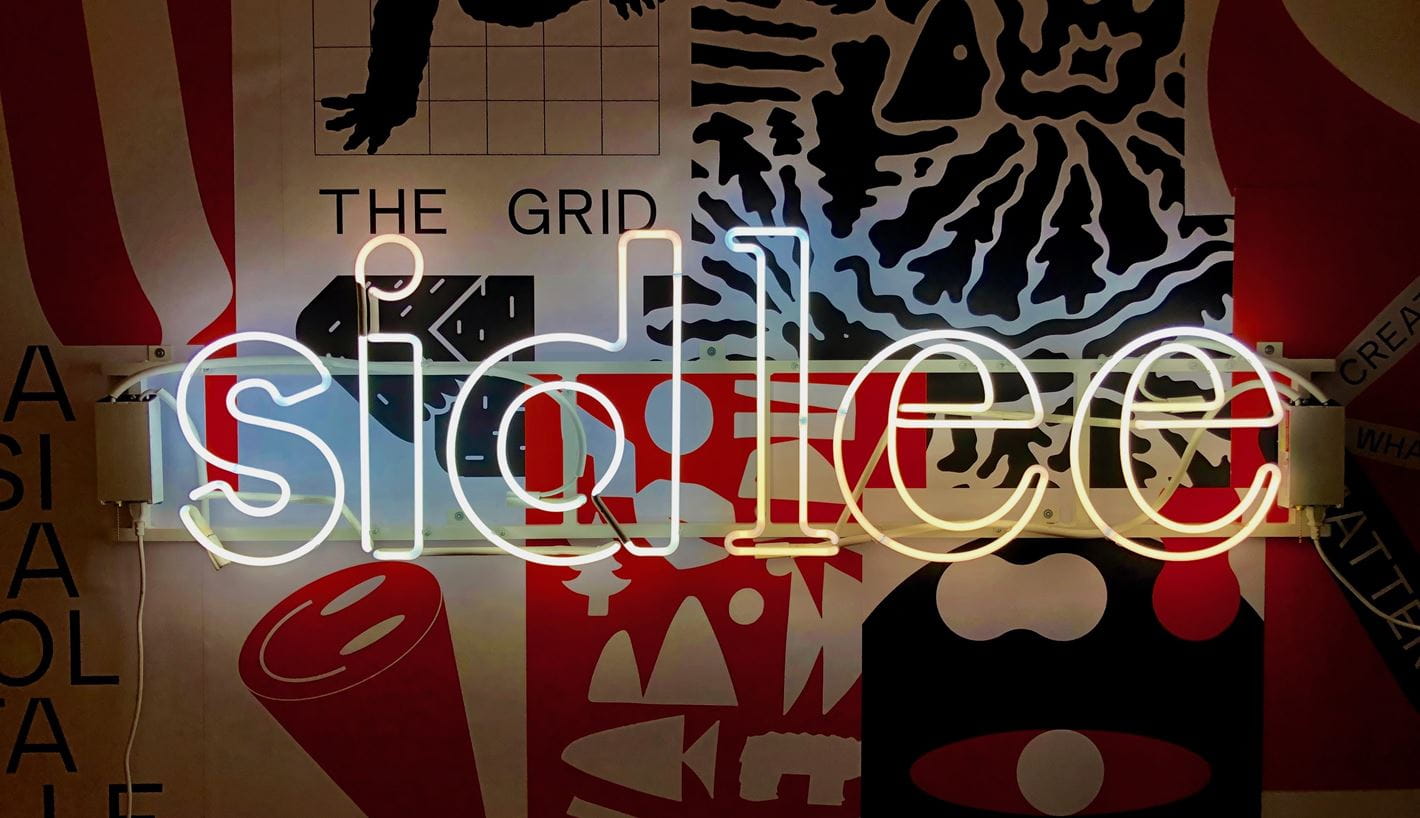 English will follow
QUI NOUS SOMMES
Sid Lee est une communauté créative sans frontières qui utilise le storytelling, le design et la technologie pour créer des expériences clients qui comptent vraiment. Son équipe multidisciplinaire de plus de 900 professionnels opère de ses bureaux situés à Montréal, Toronto, New York, Paris, Londres, Los Angeles et Seattle. Travaillant côte à côte avec des clients avant-gardistes, Sid Lee déploie ses capacités créatives dans une variété de disciplines, notamment le design, la communication interactive et expérientielle, la publicité et l'architecture. Pratiquant un développement de création et une production agiles en plus d'opter pour un processus de collaboration extrême, tant à l'interne qu'avec ses clients, Sid Lee crée ce qui compte vraiment, permettant à ses clients de surpasser la concurrence et de gagner la confiance et la fidélité de leurs consommateurs.
RÔLE
Travaillant sous la supervision du directeur service-conseil, le.la conseiller.ère assure la gestion des projets, des échéanciers, des ressources et des budgets. Le titulaire du poste saura reconnaître et saisir les opportunités d'affaires, jongler avec les priorités, et établir des relations durables avec ses clients, mais également avec ses collaborateurs (stratégie, création, production). Le conseiller a une bonne compréhension des coûts opérationnels et de production, en plus d'être passionné par la création. Comprenant bien les différents métiers d'agence, la personne retenue participe également à la planification stratégique en collaboration avec son directeur.
RESPONSABILITÉS
Développer et maintenir une relation de confiance avec les clients;
Déterminer les ressources nécessaires à la réalisation des projets
Rédiger des briefs et des réflexions stratégiques;
Coordonner l'équipe de conception et de production affectée au projet;
Appliquer le processus de développement des projets;
Faire le suivi de la production imprimée et électronique;
Élaborer et faire le suivi des budgets, des provisions et des échéanciers;
Évaluer et résoudre les problèmes qui pourraient surgir au cours du mandat;
Assurer un suivi auprès des clients.
REQUIS
Baccalauréat dans une discipline appropriée;
Expérience de 3 à 6 ans en agence;
L'expérience en branding de marque est un atout majeur;
Expérience en production imprimée et électronique;
Expérience en gestion de projets;
Connaissance du marché local;
Maîtrise du français et de l'anglais, tant à l'oral qu'à l'écrit (Collaborateurs et clients à l'échelle internationale).
---
WHO WE ARE
Sid Lee is a borderless creative agency applying storytelling, design and technology to build customer experiences that matter. Their multi-disciplinary team of 900 professionals works as one, out of offices in Montreal, Toronto, New York, Paris, London, LA and Seattle. Working side by side with progressive clients, they deploy their creative capabilities in several disciplines, ranging from design to interactive and experiential communication to advertising and architecture. Practicing agile creative and production development, as well as radical collaboration both internally and with their clients, they create work that matters, allowing their clients to outperform their competitors and earn the trust and loyalty of their customers.
ROLE
Reporting to the account director, the account executive is responsible for managing the projects, timelines, resources and budgets. This person will be able to recognize and seize business opportunities, juggle priorities, and develop strong relationships with both their clients as well as their collaborators (strategy, creation, production). They will have a good understanding of the operational and production costs and have a passion for creation. With a good grasp of the various lines of work throughout the agency, this person will also take part in strategic planning in collaboration with their director.
RESPONSIBILITIES
Develop and maintain a relationship of trust with the clients.
Identify the resources required for projects.
Write briefs and strategic considerations.
Coordinate between the creative and production teams dedicated to the project.
Apply project development processes.
Follow up on print and electronic production.
Develop and follow up on budgets, provisions, and timelines.
Evaluate and solve problems that could arise during a mandate.
Follow up with clients.
REQUIREMENTS
Bachelor's degree in a related field.
3-6 years of agency experience.
Branding experience an asset.
Print and electronic production experience.
Project management experience.
Knowledge of the local market.
Fluent in French and English, both verbal and written (International collaborators and customers).
Fière de souscrire au principe de l'égalité d'accès à l'emploi, Sid Lee s'engage à créer un milieu de travail reflétant la diversité. Tous les candidates et candidats qualifiés sont pris en considération, sans égard à leur citoyenneté, ethnicité, race, couleur, religion, genre, identité ou expression de genre, orientation sexuelle, handicap, âge ou statut de vétéran.
Nous encourageons les femmes, les Autochtones, les personnes handicapées et les membres de minorités visibles à postuler nos emplois.
Proud to be an equal opportunity employer, Sid Lee is committed to creating a diverse work environment. All qualified applicants are considered without regard to citizenship, ethnicity, race, colour, religion, gender, gender identity or expression, sexual orientation, genetics, disability, age or veteran status.
We encourage women, Indigenous people, persons with disabilities and members of visible minorities to apply.
#LI-Hybrid