sid lee
Stratège - Strategist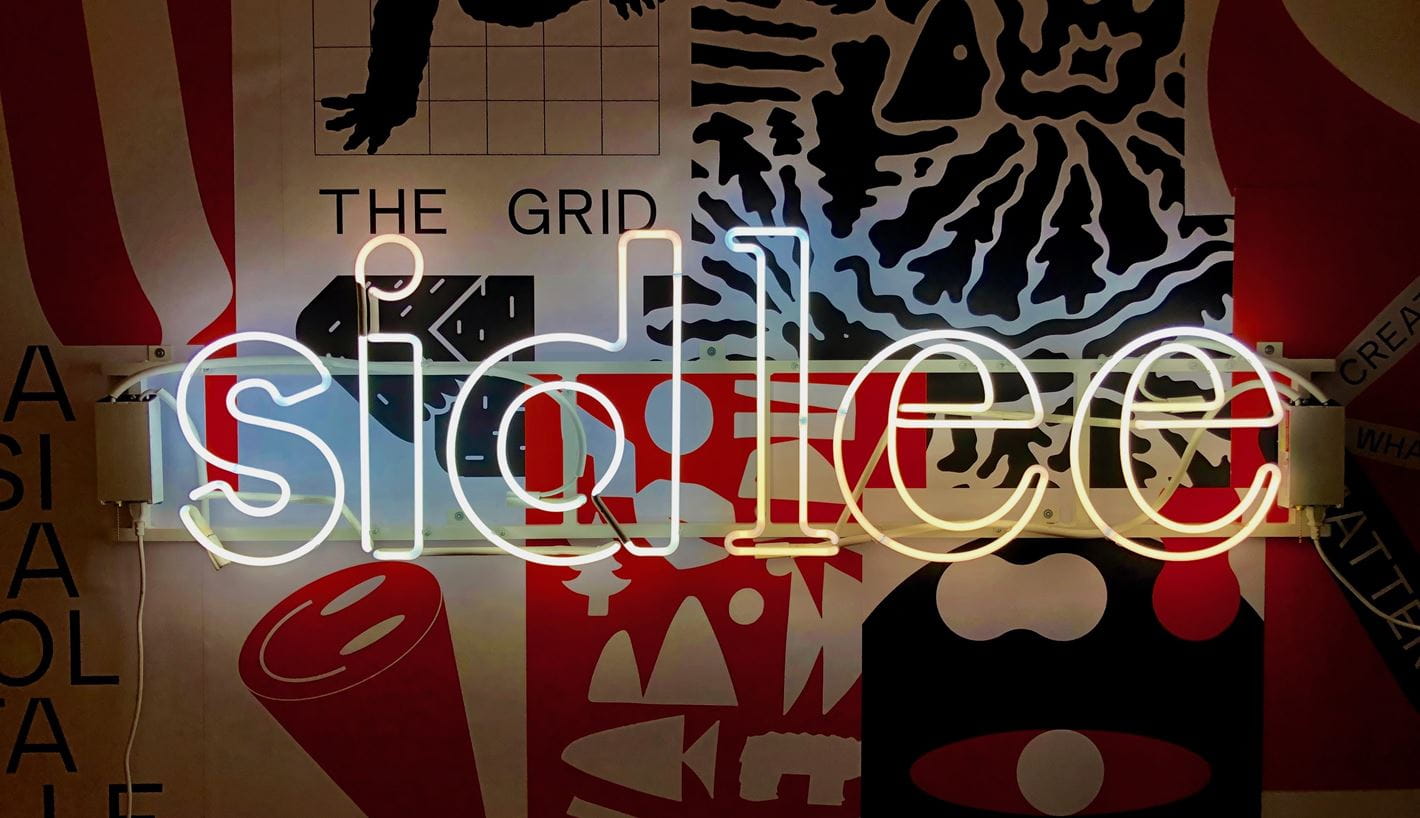 English will follow
QUI NOUS SOMMES
Sid Lee est une communauté créative sans frontières qui utilise le storytelling, le design et la technologie pour créer des expériences clients qui comptent vraiment. Son équipe multidisciplinaire de plus de 900 professionnels opère de ses bureaux situés à Montréal, Toronto, New York, Paris, Londres, Los Angeles et Seattle. Travaillant côte à côte avec des clients avant-gardistes, Sid Lee déploie ses capacités créatives dans une variété de disciplines, notamment le design, la communication interactive et expérientielle, la publicité et l'architecture. Pratiquant un développement de création et une production agiles en plus d'opter pour un processus de collaboration extrême, tant à l'interne qu'avec ses clients, Sid Lee crée ce qui compte vraiment, permettant à ses clients de surpasser la concurrence et de gagner la confiance et la fidélité de leurs consommateurs.
RÔLE
Le.la stratège travaille au quotidien sur la stratégie d'une variété de projets. Cette personne travaille avec une équipe interne multidisciplinaire et d'autres stratèges pour développer une stratégie novatrice, pertinente sur le plan culturel et bien ancrée dans son temps qui guidera un travail de création efficace et révolutionnaire. Elle a de l'expérience à collaborer avec des équipes créatives et des clients. Déterminée, elle se fait un devoir de résoudre des problèmes variés en apportant des insights et des solutions. Le.la stratège possède de bonnes compétences en storytelling, en animation d'ateliers et en communication, une réflexion analytique et une passion pour la recherche.
RESPONSABILITÉS
S'approprier, présenter et défendre un point de vue controversé
Créer et/ou participer à des moments de collaboration (brainstorming, ateliers et discussions de groupe) pour aligner les intervenants sur les solutions stratégiques, les plans et les idées créatives
Concevoir des solutions stratégiques, des plans et des briefs inspirants
Utiliser son sens des affaires, son expérience client et la stratégie de marque de manière pertinente pour apporter de la valeur
Cibler et cartographier les principaux points de contact et les leviers avec lesquels les marques et les consommateurs devraient interagir
Effectuer les études qualitatives initiales et orienter la recherche et le développement des insights
Ébaucher des designs de projets et des méthodologies pour des entreprises, des marques et des expériences
REQUIS
Baccalauréat dans une discipline pertinente (de préférence en gestion des affaires, en marketing, en communication ou études culturelles)
2 à 4 ans d'expérience en stratégie (agence, innovation, design, conseil)
Expérience en stratégie de communication 360
Habileté à faire de la recherche et compétences en storytelling, en présentation et en direction d'ateliers
---
WHO WE ARE
Sid Lee is a borderless creative agency applying storytelling, design and technology to build customer experiences that matter. Their multi-disciplinary team of 900 professionals works as one, out of offices in Montreal, Toronto, New York, Paris, London, LA and Seattle. Working side by side with progressive clients, they deploy their creative capabilities in several disciplines, ranging from design to interactive and experiential communication to advertising and architecture. Practicing agile creative and production development, as well as radical collaboration both internally and with their clients, they create work that matters, allowing their clients to outperform their competitors and earn the trust and loyalty of their customers.
ROLE
The Strategist is working daily on the strategy for one or multiple pieces of business. This person works with a multidisciplinary internal team and other strategists to craft an innovative, timely and culturally relevant strategy that inspires breakthrough and effective creative work. A proven track record of working collaboratively with creative teams and clients. Accountable and motivated by a variety of problems to tackle with insights and solutions. In addition, good storytelling, workshop and communication skills, an analytic mind and a passion for research are needed for this role.
RESPONSIBILITIES
Owns, presents and defends a prejudicial POV.
Creates and/or participates in collaborative moments (brainstorming, workshops, jams), for stakeholders to align on strategic solutions, plans, and creative ideas.
Crafts strategic solutions, plans, and inspiring briefs we all admire.
Applies a relevant combination of business, CX, and brand strategy to drive value.
Identifies and maps key touch points and leverage points where brands and people should connect.
Conducts primary qualitative research and drives research design and insight development.
Drafts project design and methodology for business, brand and experience engagements.
REQUIREMENTS
Bachelor's degree in a related field (preferably business, marketing, communication, or cultural studies)
2-4 years experience in strategy (agency, innovation, design, consulting)
Experience in 360° communication strategy
Research proficient and strong storytelling, workshop and presentation skills, a must
Fluent in French and English, both verbal and written (International collaborators and customers).
Fière de souscrire au principe de l'égalité d'accès à l'emploi, Sid Lee s'engage à créer un milieu de travail reflétant la diversité. Tous les candidates et candidats qualifiés sont pris en considération, sans égard à leur citoyenneté, ethnicité, race, couleur, religion, genre, identité ou expression de genre, orientation sexuelle, handicap, âge ou statut de vétéran.
Nous encourageons les femmes, les Autochtones, les personnes handicapées et les membres de minorités visibles à postuler nos emplois.
Proud to be an equal opportunity employer, Sid Lee is committed to creating a diverse work environment. All qualified applicants are considered without regard to citizenship, ethnicity, race, colour, religion, gender, gender identity or expression, sexual orientation, genetics, disability, age or veteran status.
We encourage women, Indigenous people, persons with disabilities and members of visible minorities to apply.
#LI-Hybrid