sid lee
Junior Designer - Social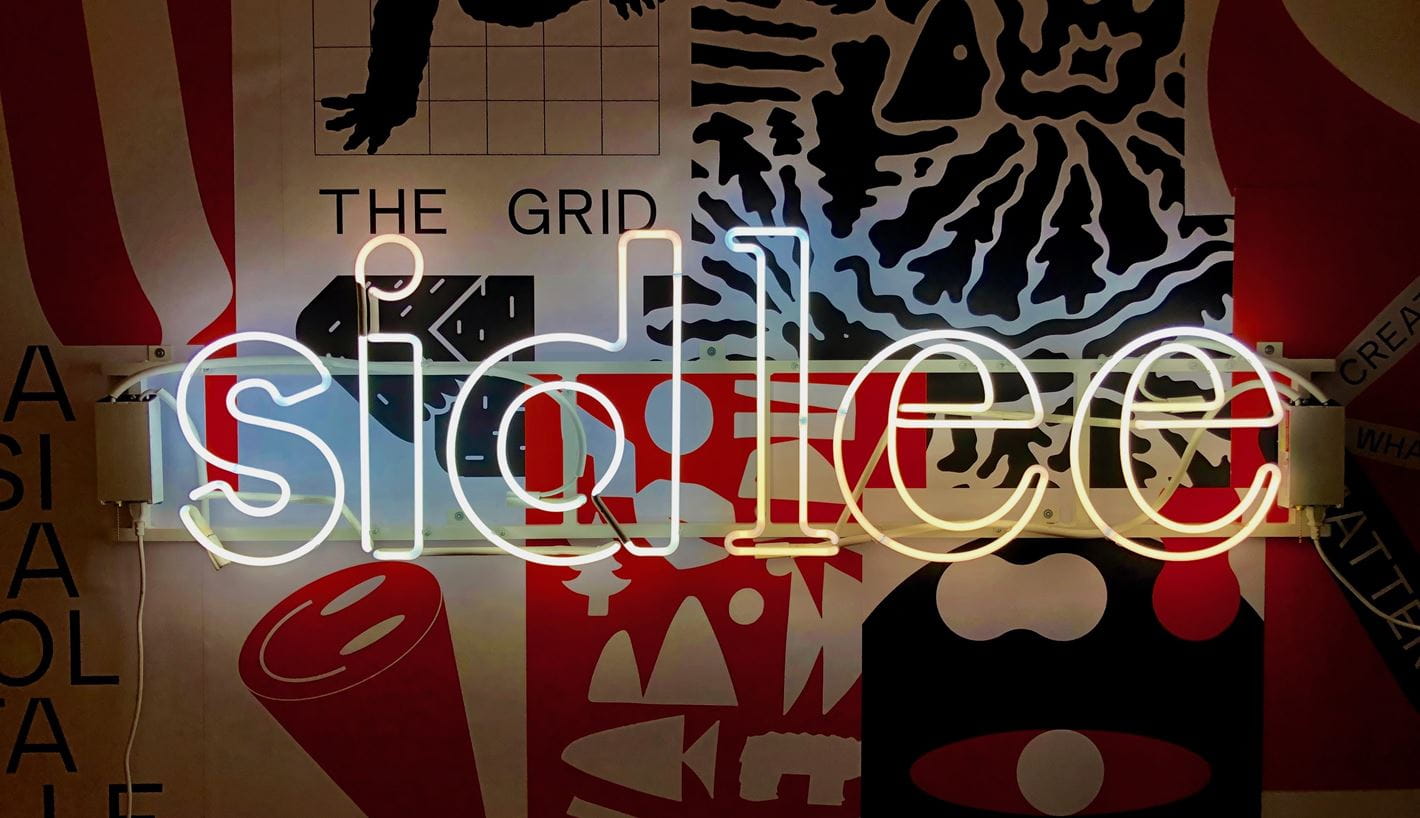 WHO WE ARE
Sid Lee is a borderless creative agency applying storytelling, design and technology to build customer experiences that matter. Their multi-disciplinary team of 900 professionals works as one out of offices in Montreal, Toronto, New York, Paris, London, LA and Seattle. Working side by side with progressive clients, they deploy their creative capabilities in several disciplines, ranging from design to interactive and experiential communication to advertising and architecture. Practicing agile creative and production development, as well as radical collaboration both internally and with their clients, they create work that matters, allowing their clients to outperform their competitors and earn the trust and loyalty of their customers.
ROLE
Sid Lee is looking for a Jr. Designer who can creatively and strategically create content to promote brands, entertainment and gaming clients. This role is a unique opportunity to act as a crucial member of a highly skilled, collaborative team, creating content for top tier campaigns in the entertainment, gaming and fashion industries. This individual must have a trending eye for design and understand how to reach social audiences effectively. Working under the guidance of the Creative Director, the designer is responsible for participating in a wide range of design mandates in a multidisciplinary environment to ensure design integrity and brand alignment across all touch points. The designer must demonstrate attention to detail in design, craft and a unique creative mind.
RESPONSIBILITIES
Collaborating and support the social team in ensuring the work reflects the client's business and brand objectives
Translate creative concepts into compelling designs and assets
Handle creative revisions to existing creative as needed
Be curious, interested and understand the big picture of a project, how social campaigns work, knowledge of design and video trends
Provide design support at each phase of a campaign
Helps develop pitch designs, mock-ups, in feed posts and programmatic ads
Participate in creative ideation and strategy when needed
REQUIREMENTS
Bachelor's degree in a related field
1-3 years of experience in a similar role
Proficient in Photoshop, Illustrator, Slides, Keynote and InDesign
Strong understanding of typography in a digital and print environment
Familiar with the creative process and collaboration
Strong organizational and teamwork skills, be self-motivated, confident, energetic, and creative
Solid Portfolio. You demonstrate originality, perfect execution and a multi-disciplinary thinking through your work.
Detail Oriented. You work pixel-perfect, are highly detail oriented, and have a good feeling for typography.
Time Management. You can manage your time, hit deadlines and be on time for meetings, while juggling multiple projects.
Team Player. You are positive, collaborative and a contagious spirit, who works well with others.
Cultural Player. You contribute to the culture of the agency and take part in activities that foster the agency spirit.
Candidates with abilities in motion (After Effects) and 3D (Blend/C4D) are a bonus
WORK PERKS
Traditional Benefits: Health, Dental, Vision, Life; 401K, Flex Spending Accounts, Short & Long Term Disability & Pet Insurance.

Time Off: Competitive PTO and Sick Leave, 4 Summer Fridays or Mondays (your choice), and all the holiday time off you would expect including your birthday and a winter break!

Wellness Spend- $125 monthly to use for what helps you feel your best– gym memberships, yoga, financial advisors, educational classes or even a life coach!

Flexible Work Policy: Los Angeles based employees in-studio two days/week, remainder remote-work.
Sid Lee is strongly committed to hiring a diverse staff and believe all experiences and perspectives bring value to our clients. Sid Lee does not discriminate on the basis of race, color, gender, disability, age, religion, sexual orientation, national origin, ethnic origin, or any other characteristic protected by state or federal law.