sid lee
Chargé.e de Projets Senior, Design d'Intérieur -Interior Design Project Manager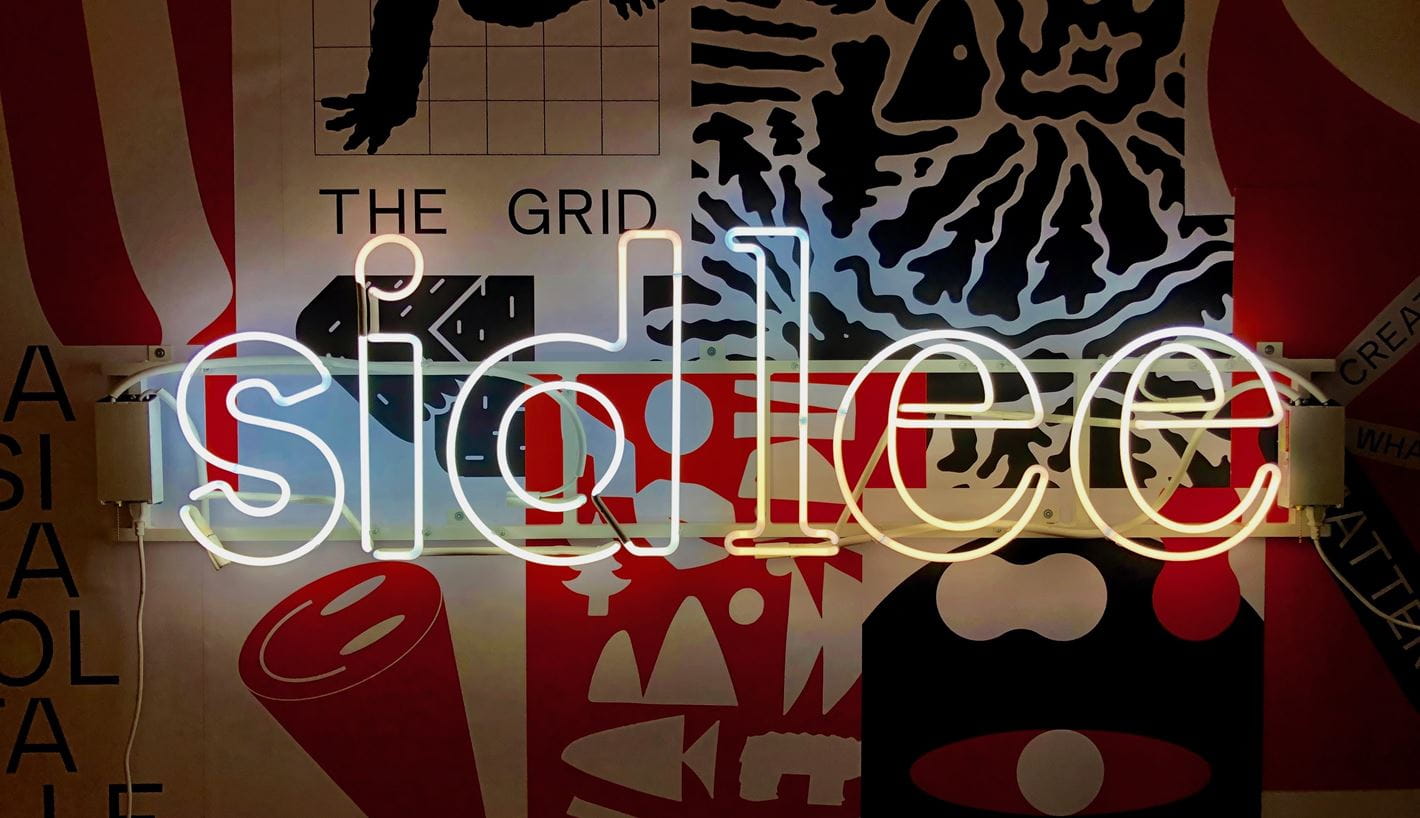 English will follow
QUI NOUS SOMMES
Sid Lee, l'une des agences les plus multidisciplinaires de l'industrie, est un collectif de plus de 900 créateurs qui travaillent en Europe et en Amérique du Nord. Fondée en 2009 par l'intégration de la firme d'architecture Nomade, Sid Lee Architecture est dirigée par Jean Pelland et Martin Leblanc, architectes, associés principaux. L'équipe est composée d'environ 60 professionnels du milieu de l'architecture et du design d'intérieur.
RÔLE
Relevant de le.la directeur.trice de projets, le.la chargé.e de projets en design d'intérieur participe à la réalisation de projets variés, complexes et d'envergure, au Canada comme à l'international. De par son expérience, il.elle est responsable de la relation client, de la planification et de la réalisation avec les équipes d'un ou de plusieurs projets simultanément. Organisé.e et autonome, il.elle possède un grand souci du détail, en plus de faire preuve de leadership. Il.elle s'assure que les tâches reliées à sa fonction soient faites dans les délais et exigences requises en plus de garder engagées les équipes sous sa supervision en sachant mettre à profit les talents de chacun.
RESPONSABILITÉS
Participer à l'élaboration et au développement des concepts;
Participer à la rédaction d'offres de services, aux présentations clients et à l'évaluation des honoraires;
Participer à la préparation des documents nécessaires à la compréhension des éléments clés de design;
Bâtir des relations d'affaires solides et assurer une communication constante avec les clients durant la réalisation des projets;
Assurer une communication efficace entre l'équipe, les clients et les intervenants;
Élaborer le plan de travail et le partager à l'équipe;
Planifier le projet, répartir les tâches et encadrer le travail effectué;
Effectuer le suivi des heures et faire les ajustements nécessaires;
Superviser la gestion administrative du projet incluant le contrôle des coûts;
Assurer le contrôle de la qualité tant sur plan technique que créatif;
Assurer l'amélioration continue du processus de gestion de projet;
Contribuer au perfectionnement de l'équipe par le partage de ses connaissances.
REQUIS
Diplôme universitaire en architecture ou en design d'intérieur;
Minimum de 10 ans d'expérience en design intérieur idéalement dans une firme d'architecture;
Minimum de 3 ans d'expérience dans des fonctions de chargé.e de projets;
Intérêt et expérience en réalisation de projets variés;
Maîtrise du français et de l'anglais (oral et écrit)
---
WHO WE ARE
One of the industry's most multidisciplinary agencies, Sid Lee is a collective of 900+ makers and thinkers with offices in North America and Europe. Founded in 2009 through the acquisition of the Nomade architectural firm, Sid Lee Architecture is led by architects and senior partners Jean Pelland and Martin Leblanc. The team includes some 60 architecture and interior design professionals.
ROLE
Reporting to the Project Manager, the Interior Design Project Manager participates in the realization of various complex and large-scale projects, both in Canada and internationally. Because of their years of experience, they are responsible for client relations, planning and carrying out one or more projects simultaneously in collaboration with their teams. Organized and autonomous, they are detail-oriented and a great leader. They ensure the tasks related to their position are completed on time and meet all requirements. They also keep the teams under their supervision engaged, knowing how to make the most of everyone's talents.
RESPONSIBILITIES
Take part in developing concepts.
Take part in writing service offerings and client presentations, and in evaluating fees.
Take part in preparing the documents that are needed for understanding key design elements.
Build strong business relationships and remain in constant communication with clients throughout a project.
Ensure effective communication between the team, the client and stakeholders.
Develop a work plan and share it with the team.
Plan the project, divide the tasks and support the work.
Do time tracking and make necessary adjustments.
Supervise the administrative aspect of project management, including cost control.
Ensure both technical and creative quality control.
Ensure that the project management process is constantly improving.
Contribute to the team's progress through knowledge-sharing.
REQUIREMENTS
Bachelor's degree in architecture or in Interior Design.
At least ten years of experience in interior design at an architectural firm.
Minimum three years as a project manager.
Interest and experience on a various interior design projects.
Bilingual in French and English (both written and oral).
Fière de souscrire au principe de l'égalité d'accès à l'emploi, Sid Lee Architecture s'engage à créer un milieu de travail reflétant la diversité. Tous les candidates et candidats qualifiés sont pris en considération, sans égard à leur citoyenneté, ethnicité, race, couleur, religion, genre, identité ou expression de genre, orientation sexuelle, handicap, âge ou statut de vétéran.
Nous encourageons les femmes, les Autochtones, les personnes handicapées et les membres de minorités visibles à postuler nos emplois.
Proud to be an equal opportunity employer, Sid Lee Architecture is committed to creating a diverse work environment. All qualified applicants are considered without regard to citizenship, ethnicity, race, colour, religion, gender, gender identity or expression, sexual orientation, genetics, disability, age or veteran status.
We encourage women, Indigenous people, persons with disabilities and members of visible minorities to apply.
#LI-DNI
#LI-DNP