sid lee
ACD Copywriter - Global Task Force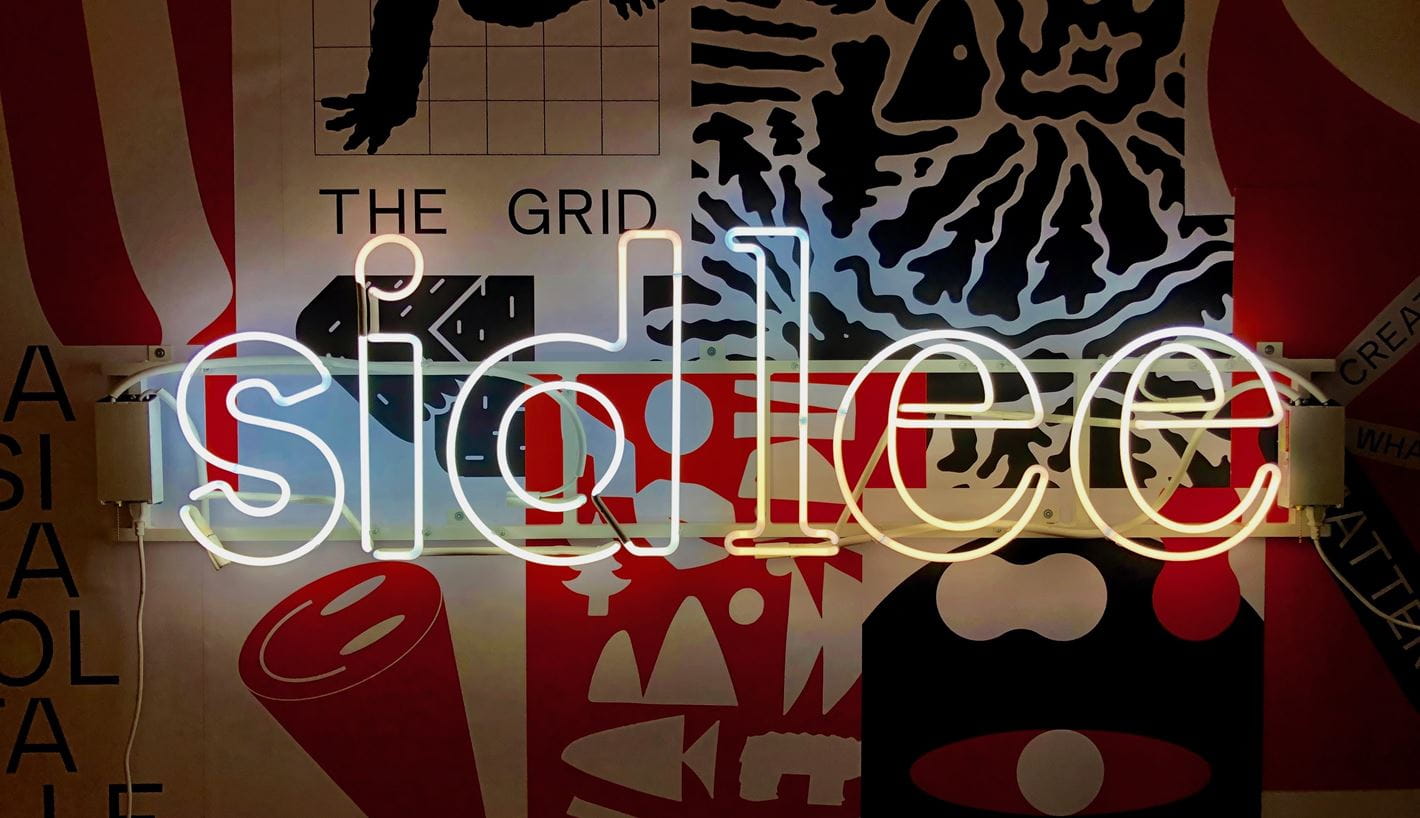 WHO WE ARE
Sid Lee is a borderless creative agency applying storytelling, design and technology to build customer experiences that matter. Their multi-disciplinary team of 900 professionals works as one out of offices in Montreal, Toronto, New York, Paris, London, LA and Seattle. Working side by side with progressive clients, they deploy their creative capabilities in several disciplines, ranging from design to interactive and experiential communication to advertising and architecture. Practicing agile creative and production development, as well as radical collaboration both internally and with their clients, they create work that matters, allowing their clients to outperform their competitors and earn the trust and loyalty of their customers.

The Global Task Force is a multidisciplinary, multinational, multidimensional creative alliance working virtually across 4 time zones (and counting) to help solve the biggest creative challenges across Sid Lee's international agency network.
ROLE
The ACD copywriter is in charge of concepting and copywriting for global projects. With their strong digital and social understanding, the copywriter carries out projects assigned to them through unconventional ideas and ensure the quality of the final product.
RESPONSIBILITIES
Write copy against copy guidelines and brand tone of voice for film, print, digital and social.
Lead teams and ensure strong and non-traditional creative output, while reporting into the Creative Director or Executive Creative Director.
Manage multiple projects simultaneously while meeting deadlines.
Create structured work that clearly articulates a campaignable idea.
Process information supplied by client/strategy/account services and translate into effective creative work.
Proof creative work to ensure accuracy of information.
Present work and develop relationships of value and respect with the client.
Help the agency develop a strong and positive relationship with the advertising community to help recruit top talent.
Stay up to date with new innovations and industry trends.
REQUIREMENTS
6-10 years of agency experience
Strong Portfolio: You demonstrate originality, innovation and a multi-disciplinary thinking through your work.
International Recognition: You have created a world-class campaign that achieved international fame or won multiple international awards.
Leadership Skills: You demonstrate strong leadership skills and can organize, motivate and improve the creative output of those around you.
Big Unconventional Idea Thinker: You go beyond the executional or tactical tasks and come up with innovative campaignable thoughts that work across all media.
Versatile: You are a strong art director with design pedigree that can work in film, print, web and social.
Team Player: You are positive, collaborative and a contagious spirit, who works well with others.
Entrepreneurial You take initiative and proactively come to the table with new ideas to push forward the creative work and develop the client relationship.
Production Savvy: You know how to work within budgetary constraints and have experience working with photographers, directors and vendors.
Time Management: You can manage your time, hit deadlines and be on time for meetings, while juggling multiple projects.
Cultural Player: You contribute to the culture of the agency and take part in activities that foster the agency spirit.
Proud to be an equal opportunity employer, Sid Lee is committed to creating a diverse work environment. All qualified applicants are considered without regard to citizenship, ethnicity, race, colour, religion, gender, gender identity or expression, sexual orientation, genetics, disability, age or veteran status.
We encourage women, Indigenous people, persons with disabilities and members of visible minorities to apply.
#LI-Hybrid