sid lee
Junior Designer, Motion & Static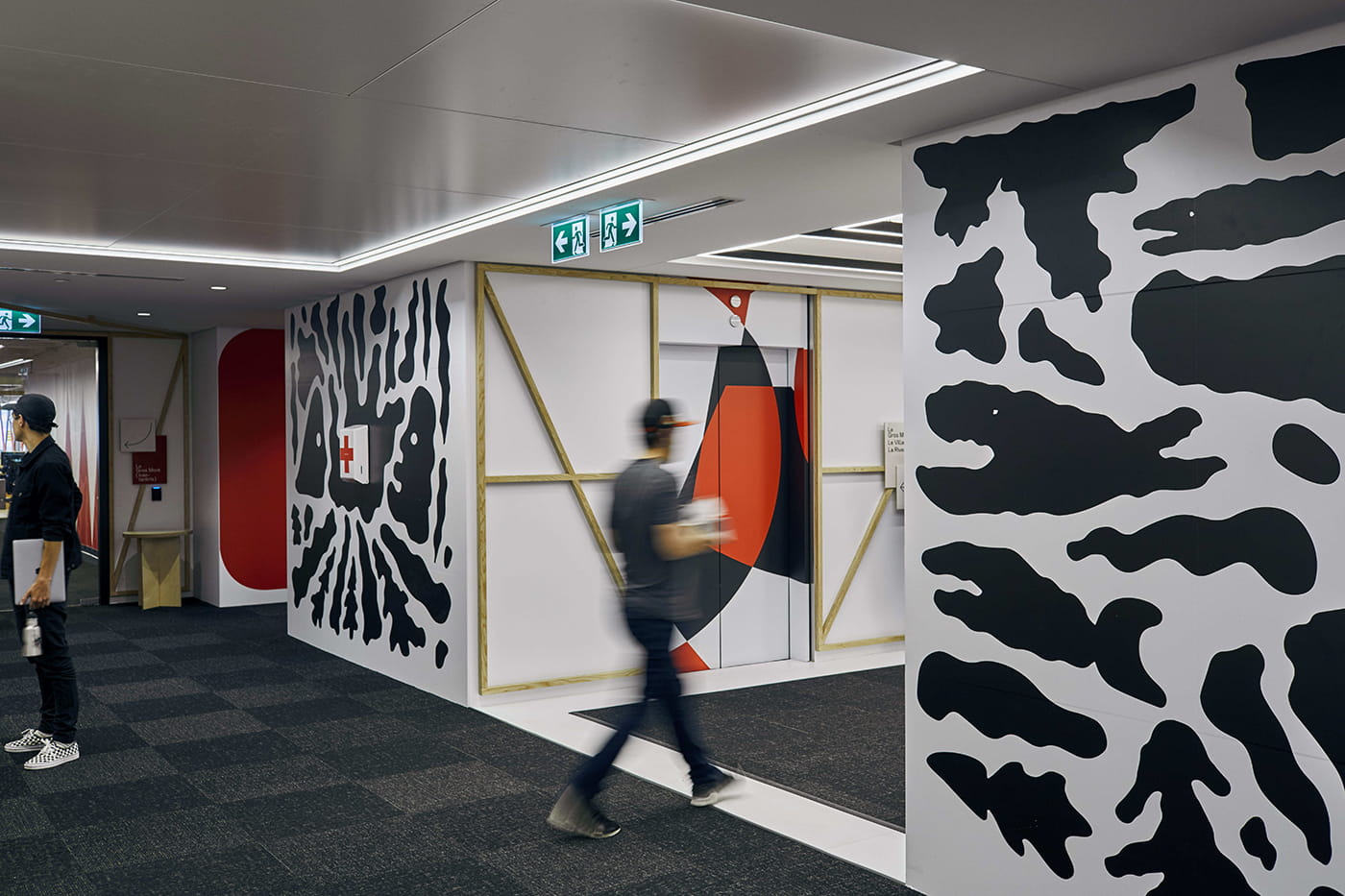 WHO WE ARE
Sid Lee is a borderless creative agency applying storytelling, design and technology to build customer experiences that matter. Their multi-disciplinary team of 900 professionals works as one out of offices in Montreal, Toronto, New York, Paris, London, LA and Seattle. Working side by side with progressive clients, they deploy their creative capabilities in several disciplines, ranging from design to interactive and experiential communication to advertising and architecture. Practicing agile creative and production development, as well as radical collaboration both internally and with their clients, they create work that matters, allowing their clients to outperform their competitors and earn the trust and loyalty of their customers.
Offering fully integrated solutions across the globe, Sid Lee is a member of kyu, a collective of top-tier global creative companies — including IDEO and SYPartners — established by Hakuhodo DY Holdings, the second-largest agency network in Asia. Together, we propel our belief that creativity has the power to move the economy and society forward. Sid Lee also imagined C2 Montréal, one of the largest innovation conferences in the world.
ROLE
Working under the guidance of the Creative Director, this multi-skilled designer is responsible for participating in a wide range of design mandates in a multidisciplinary environment. They will play with branding identity, packaging design, advertising, and experiential. Projects that need a fresh design perspective. The Designer will work closely with others to ensure brand and design integrity and alignment across all touch points.
The designer must demonstrate attention to detail in design, craft and bring a unique creative mind.
RESPONSIBILITIES
Develop creative concepts based on the creative strategy.

Develop design projects by interpreting existing concepts.

Work together with creative leaders, strategists, and account services to understand the task.

Create design explorations.

Participate in all stages of design treatments and development.

Develop mock-ups in the style of a designer.

Be resourceful, quick, and able to collaborate at all levels.

Follow the progression of your projects.

Bring a strong voice, and help contribute on a creative level to the evolution of the Sid Lee product.
REQUIREMENTS
Bachelor's degree in a related field.

1-3 years of experience in a similar role.

Strong understanding of typography in a digital and print environment.

Familiar with the creative process.

Working knowledge of Photoshop, Illustrator and InDesign.

Working knowledge of motion design programs.
Sid Lee is strongly committed to hiring a diverse staff and believe all experiences and perspectives bring value to our clients. Sid Lee does not discriminate on the basis of race, color, gender, disability, age, religion, sexual orientation, national origin, ethnic origin, or any other characteristic protected by state or federal law.