sid lee
Senior Motion Designer (Digital Kitchen)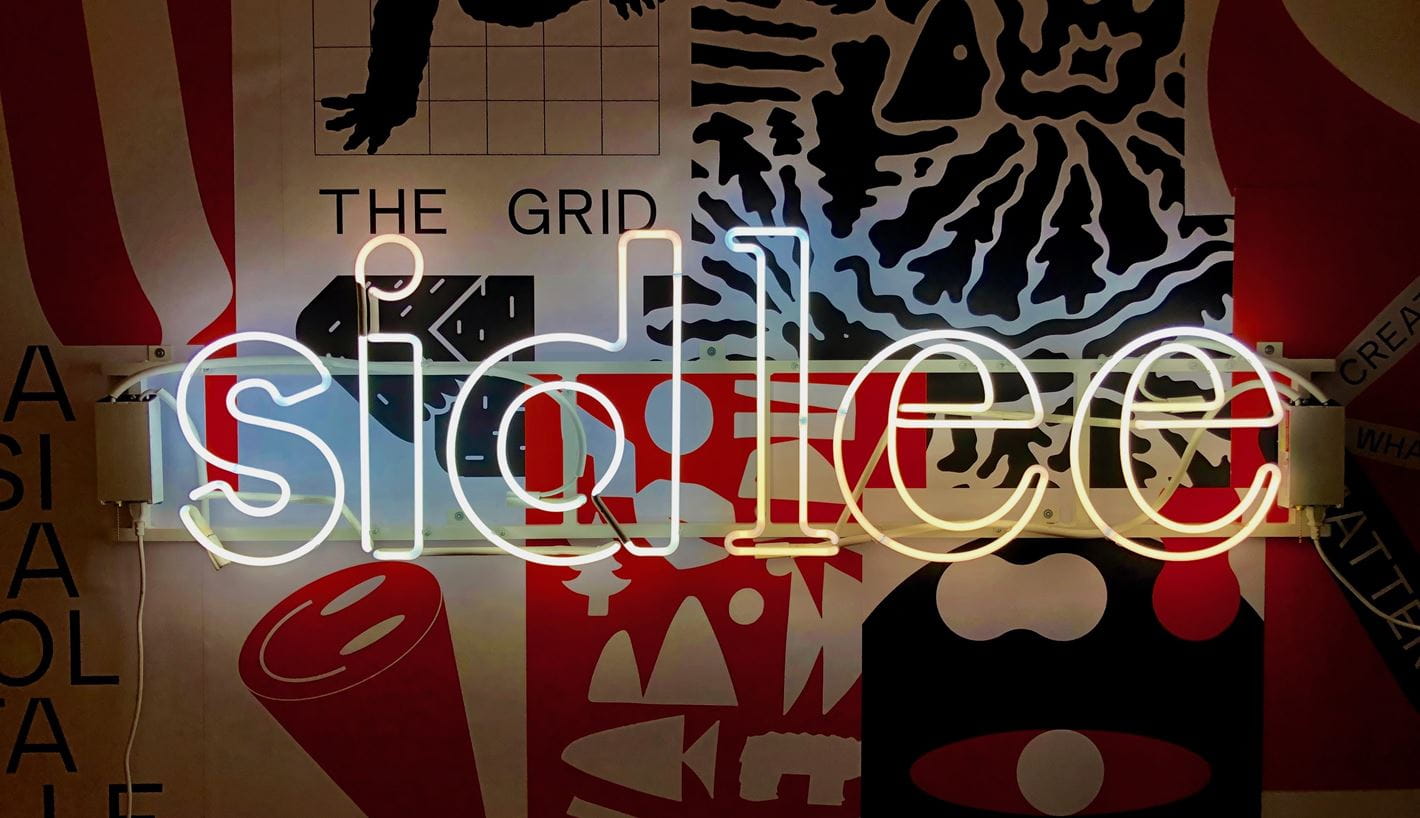 WHO WE ARE
Sid Lee is a borderless creative agency applying storytelling, design and technology to build customer experiences that matter. Their multi-disciplinary team of 900 professionals works as one out of offices in Montreal, Toronto, New York, Paris, London, LA and Seattle. Working side by side with progressive clients, they deploy their creative capabilities in several disciplines, ranging from design to interactive and experiential communication to advertising and architecture. Practicing agile creative and production development, as well as radical collaboration both internally and with their clients, they create work that matters, allowing their clients to outperform their competitors and earn the trust and loyalty of their customers.
ABOUT DIGITAL KITCHEN
Digital Kitchen, a member of the Sid Lee creative community, is a creative experience company that brings Emmy-winning storytelling and design to captivate audiences.
From crafting iconic titles sequences, transforming spaces into an interactive canvas, to developing imaginative experiences for brands such as Warner Bros., Netflix, HBO, Facebook, and Amazon.
Digital Kitchen creates worlds beyond belief.
ROLE
We are looking for a passionate, curious, resourceful, and self-motivated designer to join the DK team. The Senior Designer will work closely with the creative team (Creative Directors, Art Directors, Technologists) to concept, design, and animate work. The role is not just about making stunning work but also work that is meaningful, impactful, and effective.
The Senior Designer will have the opportunity to work on a variety of projects – from small to large, across a whole host of mediums – motion graphics animation, 2D and 3D design and animation, illustration, real-time and generative art, and VR/AR/MR/XR.
You will be able to adapt to all stages of the process, including presenting and pitching your work, and have a keen eye on emerging trends and technologies.
RESPONSIBILITIES
Playing an active role in the creative process from concept to launch.
Developing beautiful and impactful visual work.
Creating style frames and design boards for concepts.
Designing and animating for both 2D and 3D projects.
Creating pitch decks and concepts.
REQUIREMENTS
You have an exceptional portfolio of work.
You are a team player that'll fit into our ideas-driven, collaborative team.
Excellent time-management and communication skills.
Expert eye for design and visual storytelling.
Expert level experience in:

Compositing and After Effects motion graphics animation
Adobe suite including After Effects, Photoshop, Illustrator, and InDesign.

Experience and knowledge of 3D software such as Cinema 4D, Maya, or Houdini.
Keen understanding of various design and animation pipelines.
Work Perks
Traditional Benefits: Health, Dental, Vision, Life; 401K, Flex Spending Accounts, Short & Long Term Disability & Pet Insurance.
Time Off: Competitive PTO and Sick Leave, 4 Summer Fridays or Mondays (your choice), and all the holiday time off you would expect including your birthday and a winter break!
Wellness Spend- $125 monthly to use for what helps you feel your best– gym memberships, yoga, financial advisors, educational classes or even a life coach!
Flexible Work Policy: We offer the flexibility for you to work where you work best: in-office, remote, or a hybrid of the two.
Sid Lee is strongly committed to hiring a diverse staff and believe all experiences and perspectives bring value to our clients. Sid Lee does not discriminate on the basis of race, color, gender, disability, age, religion, sexual orientation, national origin, ethnic origin, or any other characteristic protected by state or federal law.