sid lee
ECD, Head of Story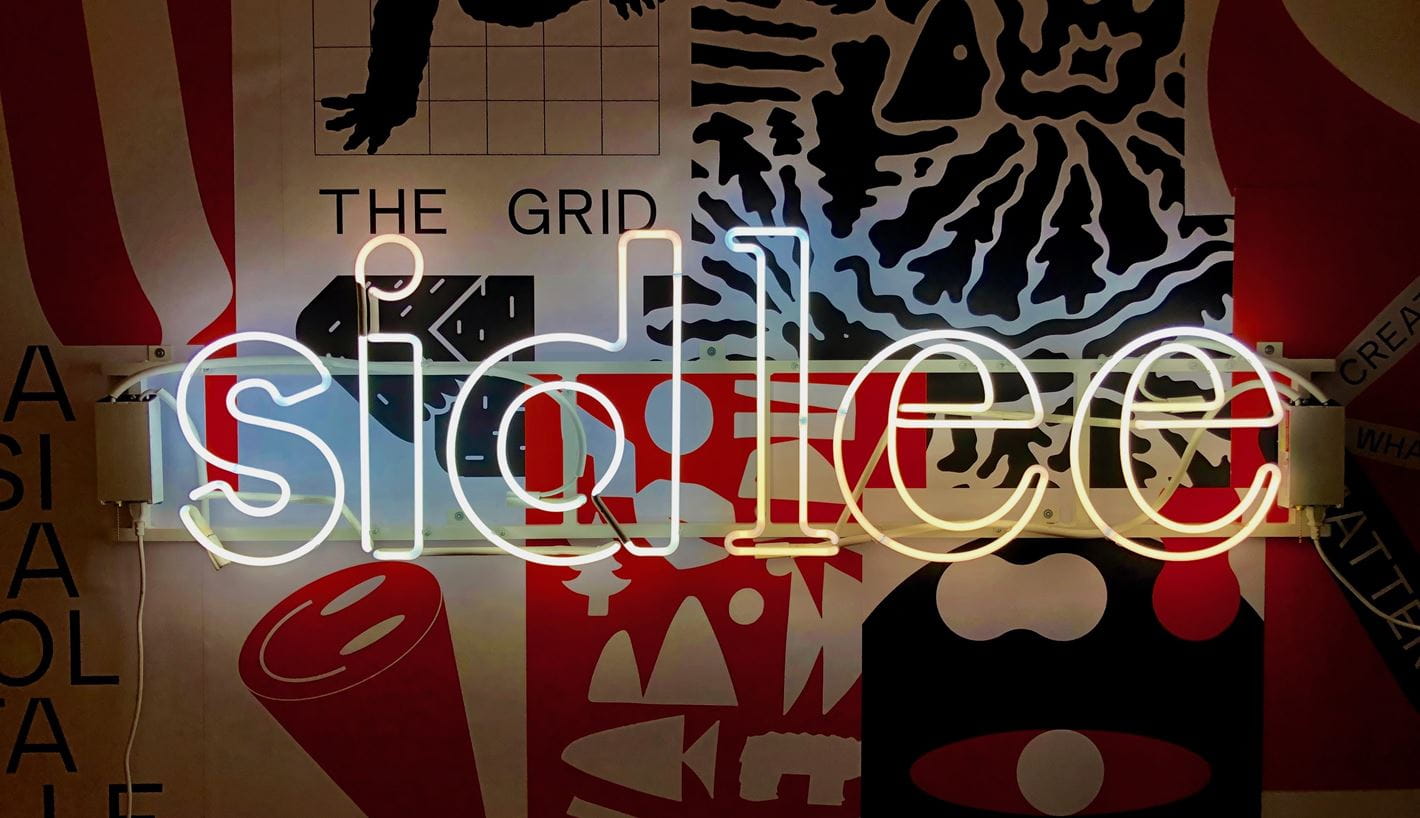 WHO WE ARE
Sid Lee is a borderless creative agency applying storytelling, design and technology to build customer experiences that matter. Their multi-disciplinary team of 900 professionals works as one out of offices in Montreal, Toronto, New York, Paris, London, LA and Seattle. Working side by side with progressive clients, they deploy their creative capabilities in several disciplines, ranging from design to interactive and experiential communication to advertising and architecture. Practicing agile creative and production development, as well as radical collaboration both internally and with their clients, they create work that matters, allowing their clients to outperform their competitors and earn the trust and loyalty of their customers.
ROLE
Join our growing Sid Lee USA family as our ECD, Head of Story. This L.A.-based creative will lead our storytelling practice across the U.S., covering conceptualization and the craft of execution for advertising, social and experiential. In order to help brands better participate in each of these unique and increasingly overlapping disciplines, the Head of Storytelling will be there to support our teams to craft amazing ideas that deliver effective and consistent storytelling at each touch point in unexpected and unforgettable ways.
RESPONSIBILITIES
Help build and shape the future of storytelling across advertising, social, experiential and branding.
Work with the CCO to define the story practice as a business offering that ties all touch points together.
Lead and direct creative teams across projects in conceptual platform thinking at the brand, campaign and execution level.
Partner with strategy and account leads to ensure the correct briefs, casting, scopes, frameworks and processes are in place to deliver great work on all story projects.
Partner with other creative leaders across the U.S. network to leverage the full talent bench and foster creative opportunities and cross-pollination.
Help to establish the optimal creative work environment (and location-based/flex work expectations) to attract a modern talent force, deliver on exceptional work, and build Sid Lee's culture.
Nurture and hire the new generation of multi-skilled creatives into the story team.
REQUIREMENTS
10+ years of agency experience.
Strong experience taking part in pitching and winning new business.
Proven abilities in leading teams in advertising across traditional and digital channels, including social.
A proven creative record and portfolio of awesome breakthrough work.
A deep understanding of the craft of storytelling and copywriting.
Sid Lee is strongly committed to hiring a diverse staff and believe all experiences and perspectives bring value to our clients. Sid Lee does not discriminate on the basis of race, color, gender, disability, age, religion, sexual orientation, national origin, ethnic origin, or any other characteristic protected by state or federal law.