sid lee
Senior Strategist, Brand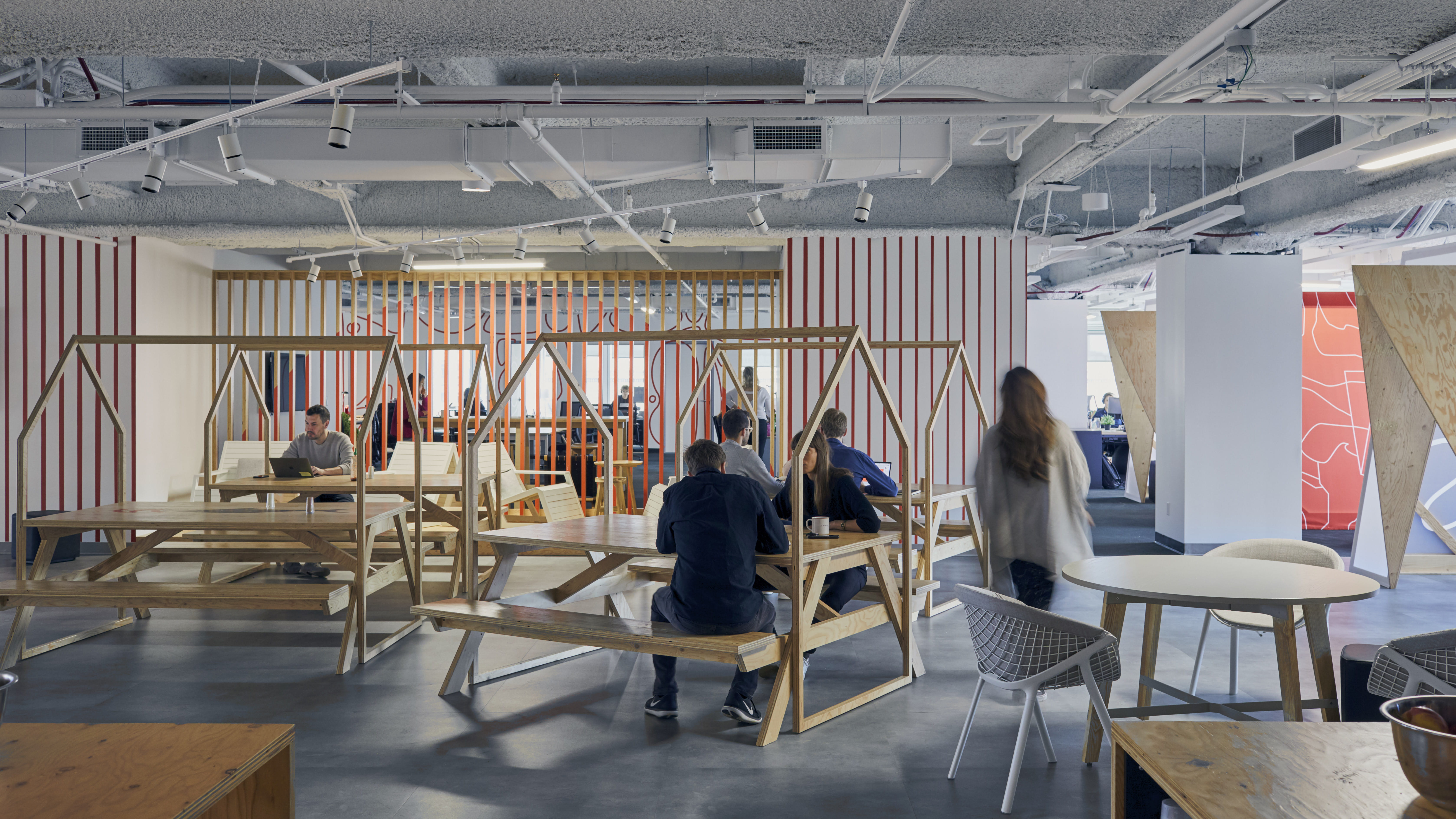 WHO WE ARE
Sid Lee is a borderless creative agency applying storytelling, design and technology to build customer experiences that matter. Their multi-disciplinary team of 900 professionals works as one out of offices in Montreal, Toronto, New York, Paris, London, LA and Seattle. Working side by side with progressive clients, they deploy their creative capabilities in several disciplines, ranging from design to interactive and experiential communication to advertising and architecture. Practicing agile creative and production development, as well as radical collaboration both internally and with their clients, they create work that matters, allowing their clients to outperform their competitors and earn the trust and loyalty of their customers.
ROLE
The Senior Strategist, Brand is the day-to-day lead on strategy for specific and/or multiple pieces of business. This person works with a multidisciplinary internal team and other strategists to craft innovative, timely and culturally relevant brand strategy work that inspires breakthrough and effective design, motion and experiential work. A proven track record of working with and advising clients, collaborating with creative teams, and shaping brand strategy deliverables is required. The candidate should be accountable and motivated by a variety of problems to tackle with insight and solutions. In addition, great storytelling, workshopping and communication skills, an analytical mind, and passion for research are needed for this role.
RESPONSIBILITIES
Own, present and defend a clear POV.
Create collaborative moments (brainstorming, workshops, collaboration sessions) with both peers and clients to get aligned on strategic solutions, plans, and creative ideas.
Craft strategic solutions to brand and identity questions, and help bring them to life through clear creative briefs.
Create harmony among disparate perspectives.
Apply a relevant combination of business, CX and brand strategy to drive value.
Conduct primary qualitative research and drive research design and insight development.
When needed, draft project design and methodology for business, brand and experience engagements.
REQUIREMENTS
Bachelor's degree. Graduate experience appreciated.
6+ years of experience in strategy (agency, innovation, design, consulting), including 2+ years in brand strategy.
2+ years of experience in consulting (e.g., brand consulting, management consulting).
Experience across a broad range of brand strategy work (brand definition, portfolio architecture, creative strategy, messaging, etc.).
Strong research and storytelling skills. Workshop and presentation skills are a must.
Multidisciplinary thinking: Expert in brand strategy and identity; familiar with the principles of advertising, interactive design, environmental design and product design, digital, and CRM.
Sid Lee is strongly committed to hiring a diverse staff and believe all experiences and perspectives bring value to our clients. Sid Lee does not discriminate on the basis of race, color, gender, disability, age, religion, sexual orientation, national origin, ethnic origin, or any other characteristic protected by state or federal law.