sid lee
Content Strategist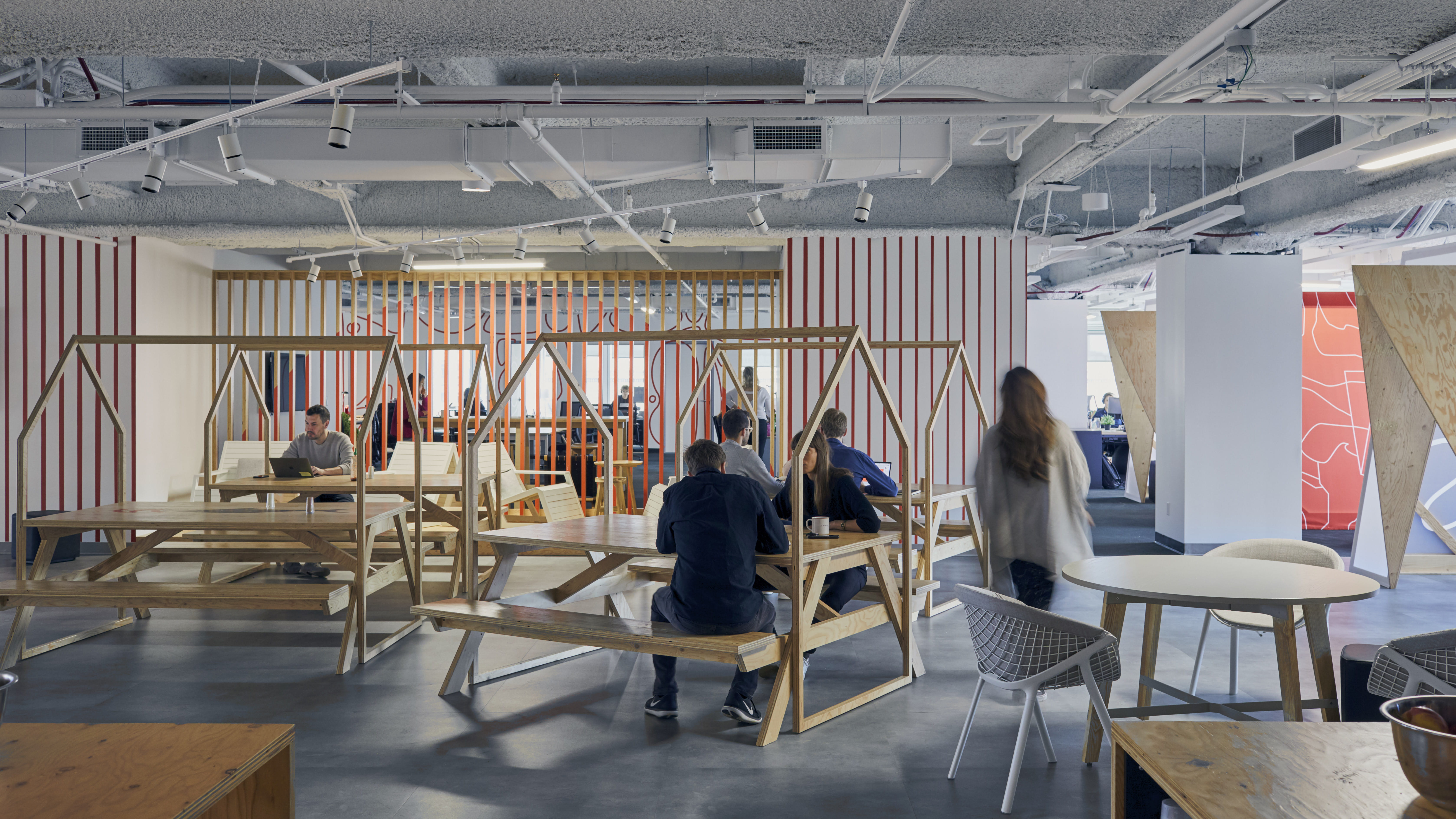 WHO WE ARE
Sid Lee is a borderless creative agency applying storytelling, design and technology to build customer experiences that matter. Their multi-disciplinary team of 900 professionals works as one out of offices in Montreal, Toronto, New York, Paris, London, LA and Seattle. Working side by side with progressive clients, they deploy their creative capabilities in several disciplines, ranging from design to interactive and experiential communication to advertising and architecture. Practicing agile creative and production development, as well as radical collaboration both internally and with their clients, they create work that matters, allowing their clients to outperform their competitors and earn the trust and loyalty of their customers.
ROLE
Working in collaboration with the Heads of Content and Strategy, the content strategist is a chameleon in the workplace, going from creative ideation to strategy planning for a brand's digital and social media platforms. In addition, the strategist will act as the content marketing ambassador at the agency and take a proactive role in assessing and recognizing new platforms. They need to think beyond content and the actions that create content; stories and demonstrates brand behaviours. The strategist will have two feet firmly planted in the torrent that is today's online culture, but proactively have their head well above the surface, anticipating the people, communities and big picture upstream. With an analytical mind balancing out their creative spirit, the candidate will also have to be comfortable giving client presentations.
RESPONSIBILITIES
Perform research and analysis to uncover major truths (human truths, brand truths, category truths, platform truths, etc.) that are essential for developing content strategies.
Develop content strategies (editorial line, pillars, tone) and channel strategies (ecosystem, choice of platform and their role, KPIs).
Proactively anticipate community momentum, carefully consider outcomes, and deliver informed inspiration.
Facilitate the integration of content strategies into other digital channels (website, newsletters, apps).
Plan for content deployment as per the strategy (high-level calendars, connection plans, etc.).
Plan for media deployment, including the digital ecosystem (audience profiles, A/B testing, KPIs, flighting, optimization plans)
Act as a springboard for creation and provide guidance early on regarding how it will be expressed on different platforms.
Make sure to establish the delivery criteria and how they are measured, and oversee strategy optimization (both at a high level as well as in their execution).
Present findings to several stakeholders.
Identify and document industry best practices and new platform features.
REQUIREMENTS
At least five years of experience in a similar position in content or digital at an agency, on the client side, or in media.
Experience in media planning or buying is an asset.
Experience with SEO, social listening or analytics is an asset.
Experience with collaboration tools such as Miro, Slack and Dropbox is an asset.
Fluent in English, familiarity or better with Arabic is an asset.
Very attuned to and up to date with new trends in various areas (advertising, marketing, content, digital, etc.).
Proud to be an equal opportunity employer, Sid Lee is committed to creating a diverse work environment. All qualified applicants are considered without regard to citizenship, ethnicity, race, colour, religion, gender, gender identity or expression, sexual orientation, genetics, disability, age or veteran status.