sid lee
Motion Designer - Social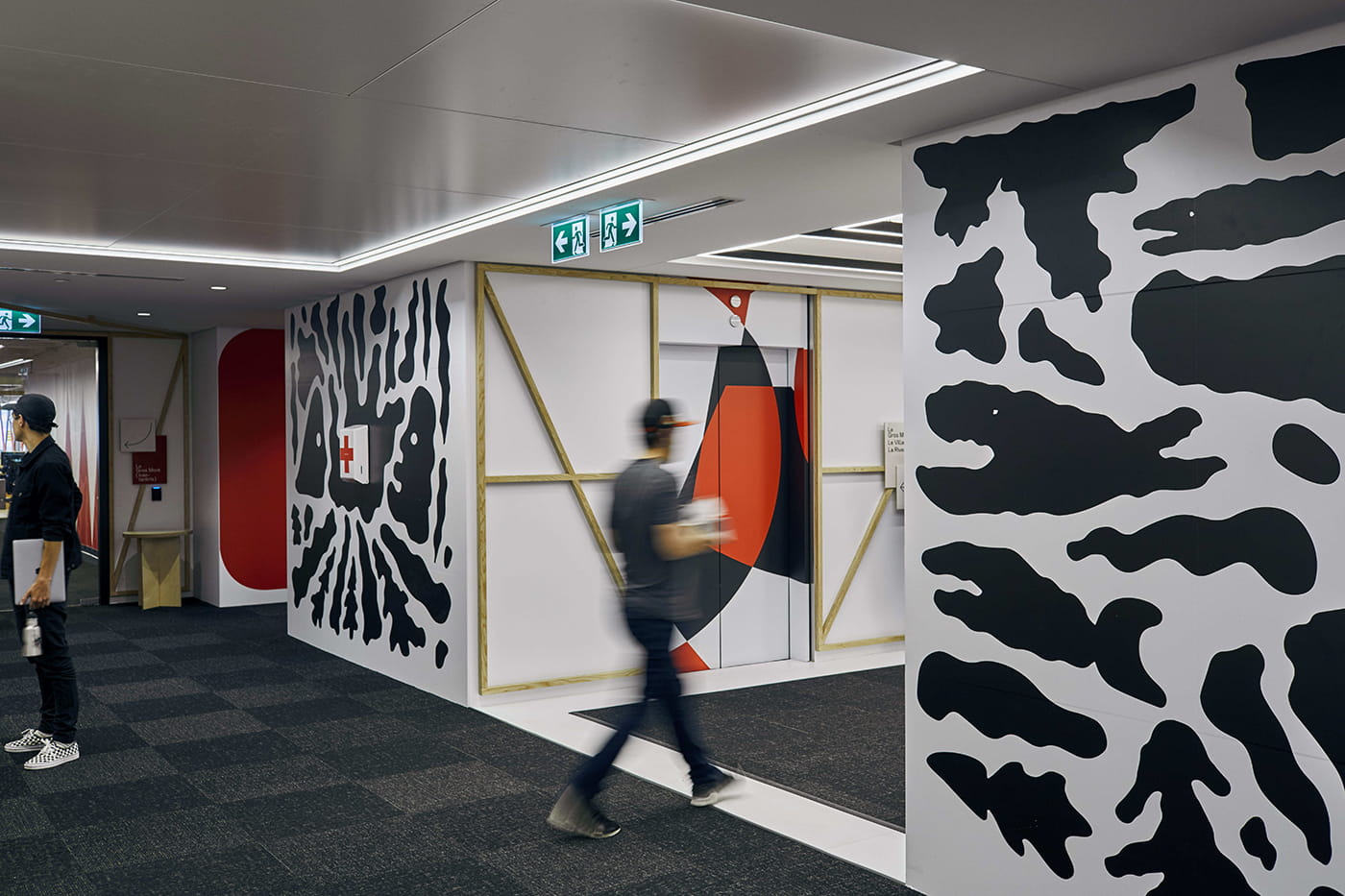 WHO WE ARE
Sid Lee is a borderless creative agency applying storytelling, design and technology to build customer experiences that matter. Their multi-disciplinary team of 900 professionals works as one out of offices in Montreal, Toronto, New York, Paris, London, LA and Seattle. Working side by side with progressive clients, they deploy their creative capabilities in several disciplines, ranging from design to interactive and experiential communication to advertising and architecture. Practicing agile creative and production development, as well as radical collaboration both internally and with their clients, they create work that matters, allowing their clients to outperform their competitors and earn the trust and loyalty of their customers.
ROLE
Sid Lee is looking for a Motion Designer who can strategically and creatively animate video content to tell compelling, engaging stories for our clients. This role is a unique opportunity to act as a crucial member of a fast-paced, collaborative team, creating content for top-tier clients in the entertainment and social industry. This individual must have a trending eye for video content and understand how to reach social audiences effectively.
RESPONSIBILITIES
See the bigger picture across all available assets, crafting together sequences to deliver best-in-class social video content.
Collaborate with content creative directors, art directors and social managers on a variety of projects.
Help develop campaign art direction and contribute ideas during content brainstorm sessions.
Conceptualize and execute short-form storytelling videos with limitations based on the medium or length (:05, :10, :15 and :30 spots).
Continually survey and discuss social media, digital and cultural trends and happenings.
REQUIREMENTS
3+ years of design and motion graphics experience.
Have a passion for making groundbreaking digital work in a fast-paced social agency.
Excellent sense of timing, motion and easing.
Knowledge of all the main social platforms and their respective specs.
Excellent sense of design, including composition, color and typography.
Integrate animated elements and type into videos.
Experience with kinetic typography.
Must be proficient in the Adobe CC Suite (Photoshop, Illustrator, After Effects, Premiere).
Experience with editing and Cinema 4D is a plus.
Sid Lee is strongly committed to hiring a diverse staff and believe all experiences and perspectives bring value to our clients. Sid Lee does not discriminate on the basis of race, color, gender, disability, age, religion, sexual orientation, national origin, ethnic origin, or any other characteristic protected by state or federal law.