sid lee
Creative Director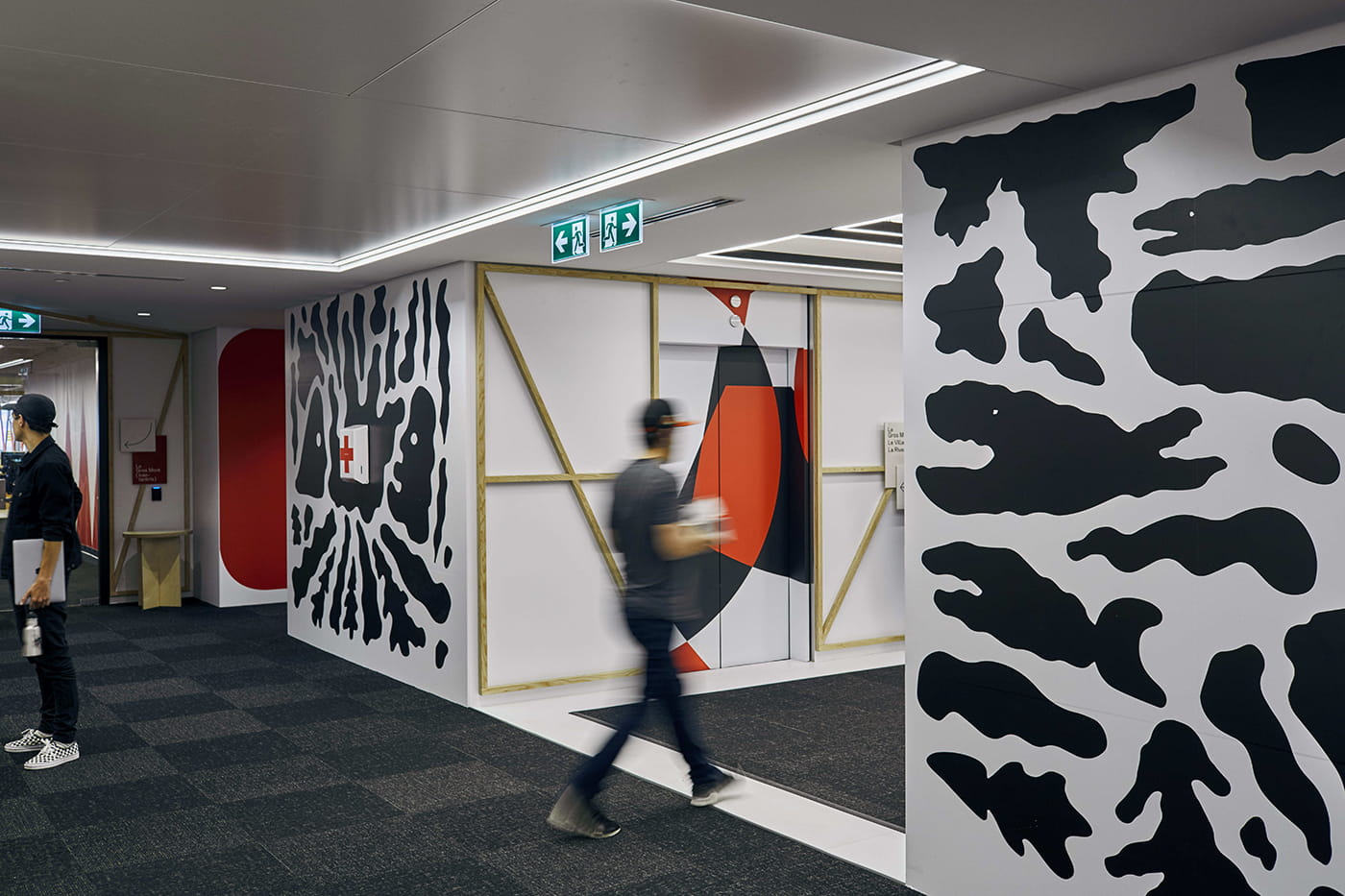 WHO WE ARE
One of the industry's most multidisciplinary agencies, Sid Lee is a collective of 900+ makers and thinkers with offices in North America and Europe. We use the power of collaboration to create work that matters for some of the most progressive clients. We have achieved international recognition by designing brand experiences rooted in people's cultures and everyday lives. With our internal culture close to our hearts, we look for artisans who like us are caring, progressive, bold, and persevering.
ROLE
The Creative Director creates the vision and inspires their team to generate a creative product at the highest level. We're looking for someone with a track record of creating famous work for big brands. They should be on top of current trends and demonstrate a strong desire to shape culture and bring the most innovative solutions to their clients. They manage a creative team of Art Directors and Copywriters, and ensure that a good working relationship is established among all team members. As a creative leader, they must build a trust-based relationship with both the client and the internal team and possess the insight, authority and professional leadership to confidently lead them through transformational change.
RESPONSIBILITIES
Lead and work with creative teams.
Work together with strategists and account services.
Determine the appropriate creative casting required for each project.
Ensure that projects are innovative, world-class and respond to client expectations.
Collaborate with the Talent Management team in a number of areas such as hiring requirements, organizational implementation and departure management.
Work in collaboration with the ECD in managing career plans for all creatives.
Reinforce Sid Lee's values within the creative team.
Contribute, through a creative approach, to the constant evolution of Sid Lee's creative product.
REQUIREMENTS
Bachelor's degree in a related discipline.
Minimum 10 years of experience in an agency.
Experience leading a team.
Expert understanding of the creative process.
Strong knowledge of the production process of all relevant disciplines.
Exceptional knowledge of current cultural trends.
Fluent in English, verbally and in written.
Proud to be an equal opportunity employer, Sid Lee is committed to creating a diverse work environment. All qualified applicants are considered without regard to citizenship, ethnicity, race, colour, religion, gender, gender identity or expression, sexual orientation, genetics, disability, age or veteran status.
We encourage women, Indigenous people, persons with disabilities and members of visible minorities to apply.