sid lee
Associate Creative Director - Motion Design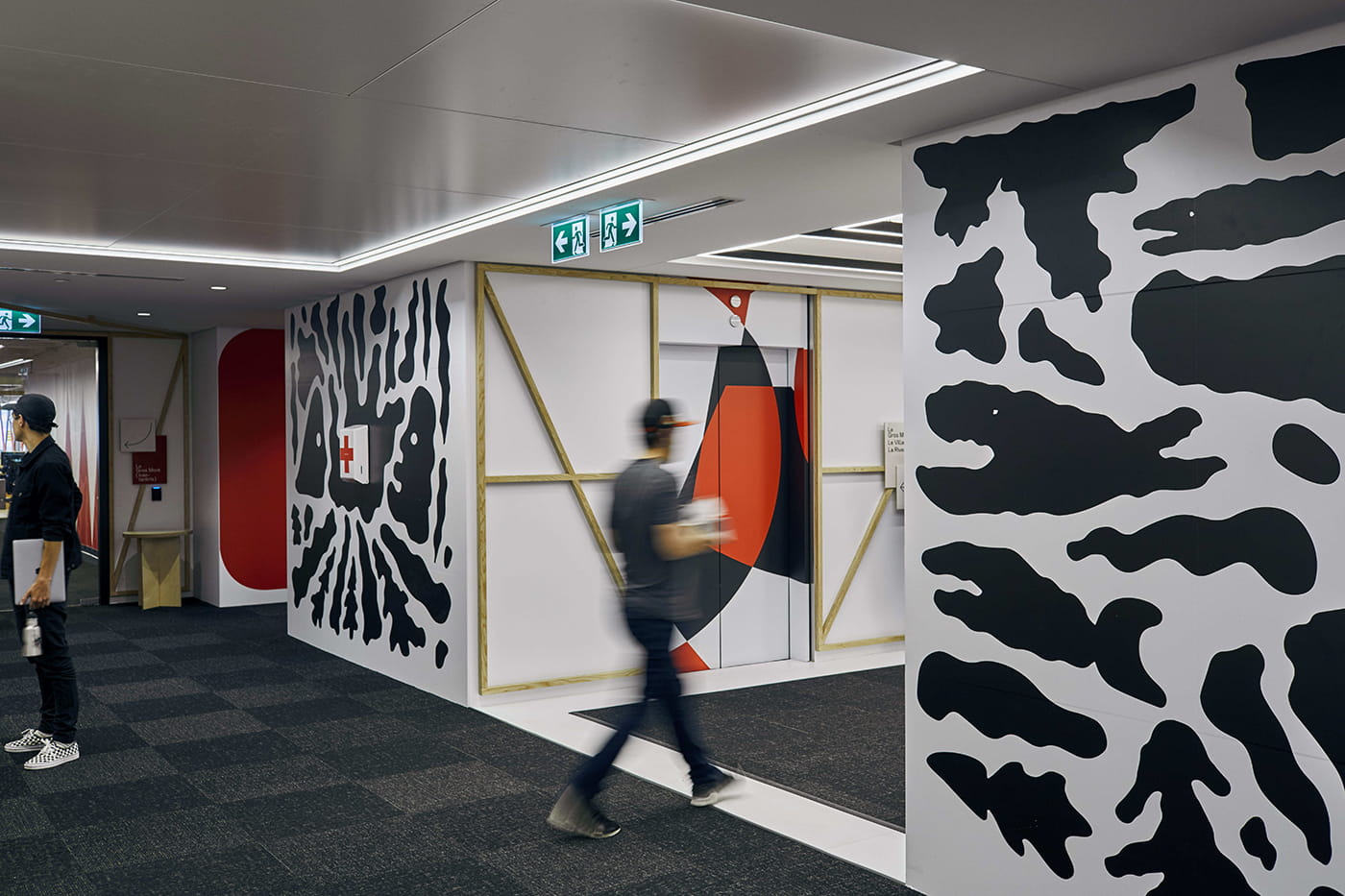 WHO WE ARE
One of the industry's most multidisciplinary agencies, Sid Lee is a collective of 900+ makers and thinkers with offices in North America and Europe. We use the power of collaboration to create work that matters for some of the most progressive clients. We have achieved international recognition by designing brand experiences rooted in people's cultures and everyday lives. With our internal culture close to our hearts, we look for artisans who like us are caring, progressive, bold, and persevering.
ROLE
Sid Lee is looking for an Associate Creative Director, Motion Design who can strategically and creatively animate video content to tell compelling, engaging stories for our clients. This role is a unique opportunity to act as a crucial member of a fast-paced, collaborative team, creating content for top tier clients in the entertainment and social industry. This individual must have a trending eye for video content and understand how to reach social audiences effectively.
RESPONSIBILITIES
See the bigger picture across all available assets, crafting together sequences to deliver best in class social video content;

Short form Storytelling with limitations based on the medium or length (:05, :10, :15 & :30 spots);

Long form storytelling with limitations based on the medium or length (5:00m+ YouTube videos);

Integrate animated elements and type into videos;

Collaborate with creative director, social managers and art directors on a variety of projects;

Lead campaign art direction and contribute ideas during content brainstorm sessions;

Continually survey and discuss social media, digital and cultural trends and happenings.
REQUIREMENTS
Excellent design sense, including composition, color and typography;

Experience in Entertainment and Social;

5+ years of design and motion graphics experience;

Experience leading a team of creatives;

Experience managing a team or projects;

Knowledge in all the main social platforms and their respective specs;

Experienced with kinetic typography;

Must be proficient in Adobe Suite CC (Photoshop, Illustrator, After Effects, Premiere);

Experience with Cinema 4D a plus;

Detail-oriented, organized workflow and deadline-focused.
Sid Lee is strongly committed to hiring a diverse staff and believe all experiences and perspectives bring value to our clients. Sid Lee does not discriminate on the basis of race, color, gender, disability, age, religion, sexual orientation, national origin, ethnic origin, or any other characteristic protected by state or federal law.